About Liberland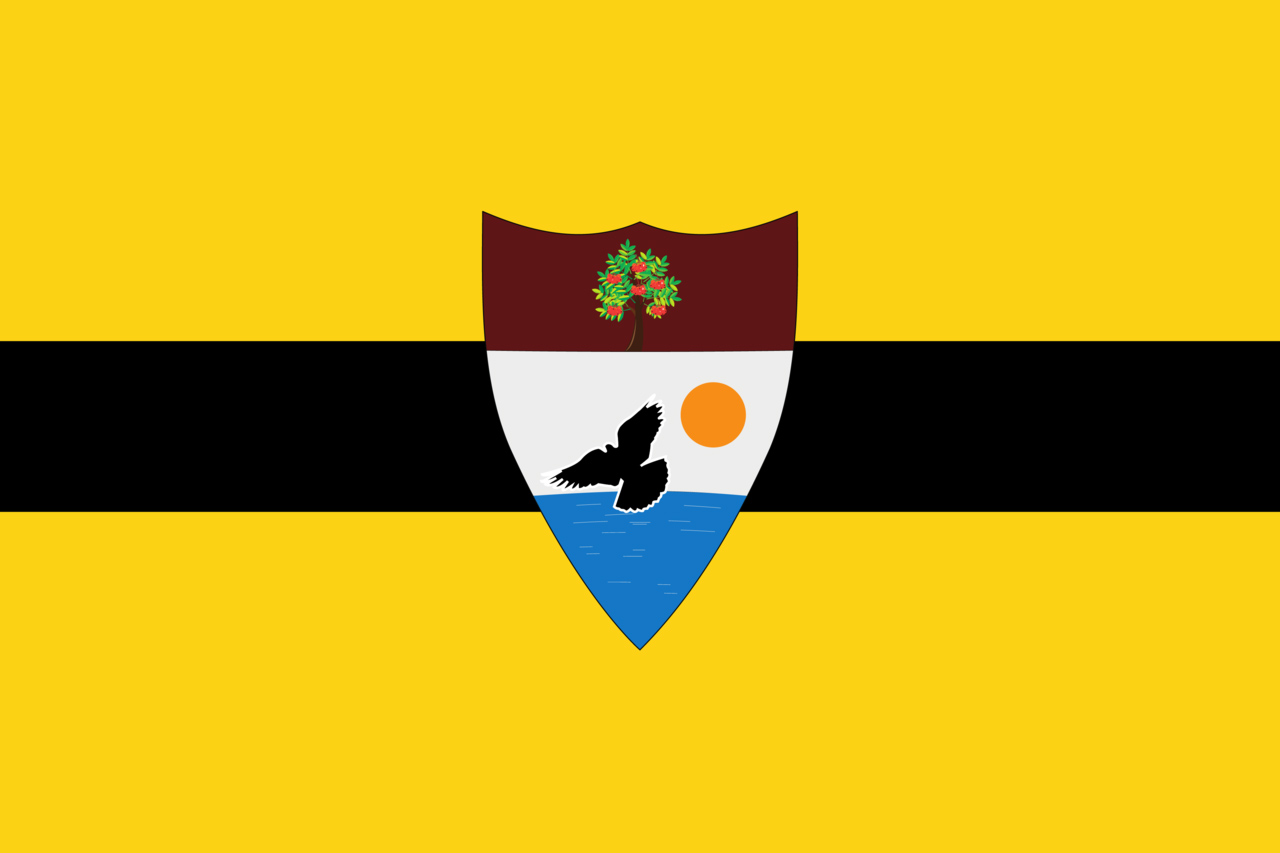 Have you heard about the newest country in Europe? It is a utopian tax-free micronation that is making big promises to people who want to do business without worrying about taxes and complex regulations. It is officially called The Free Republic of Liberland, commonly called just Liberland. This small piece of land between Serbia and Croatia has been trying to get international recognition by the other nations while its leaders control a territory that no other country seems to claim to itself.
Everything started on April 13th, 2015, when Vít Jedlička, a politician, publicist, and activist from The Czech Republic, founded Liberland to practice his libertarian ideology in a fairly new playground. He is the first president of this young micronation until this day. The legal basis for the formation of Liberland lies in the unresolved border disputes between the states that made up Yugoslavia, which left as a result only vast tracts of land that are technically not owned by anyone.
In Mundo we do not consider Liberland as a utopia just to say it. This place has the potential to become one of the best jurisdictions on the planet if its plans are realized. These are some of the things that will take Liberland to the top:
Small, digital government: we are not talking about Liberland's territorial extension, but about its government and its role in the country. This place has been designed for people to be truly free, that's why the government of Liberland is small and is only there to fulfill strictly necessary functions. In addition, the entire government will operate on a platform that uses blockchain technology to ensure agility, scalability and transparency.

There are no taxes: Liberland is no friend of the tax burden. This country does not contemplate any mandatory tax on any activity. This is the only reason why more than half a million people worldwide are already applying for citizenship to live in Liberland.

A model for the future: from its urban and architectural planning to the government's functioning in Liberland, everything is based on the most advanced technologies that are available today. Liberland is a leap into the future in the making.

Convenience: opening a company, registering property, or obtaining a license for economic activities in Liberland will not require tedious visits to any office. Liberlanders have a digital system from which they can manage any of these procedures from any intelligent device.