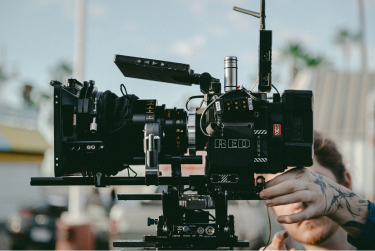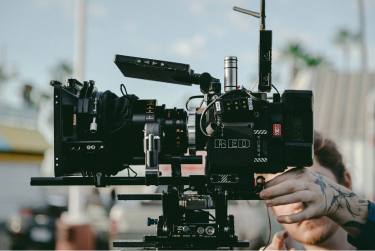 MUNDO TV
We feature unique webinars and interviews with experts on investment, structuring, tax optimization and residency in multiple jurisdictions. The channel with the depth and quality of the content is open without cost to subscribers.
Click here for more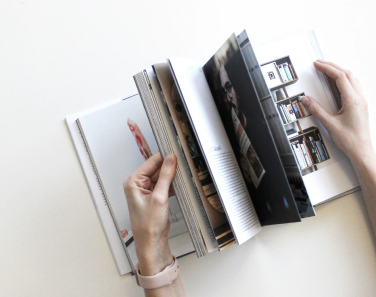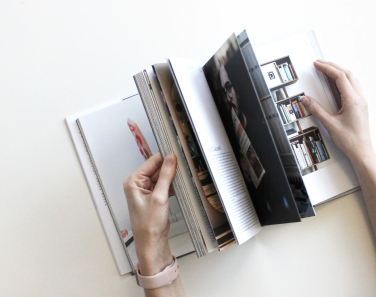 Mundo magazine
We cover unique structuring, investment, and Family Office opportunities country by country. We feature interviews and discussions in each jurisdiction as well as unique investment and structuring opportunities.
Click here for more
Citizenship and Residency
Free consultation
Use the contact form to send us your questions or comments. Our editorial team will respond as soon as possible
Through the dual nationality and citizenship by investment programs of Mundo Offshore, you will get the freedom to travel the world, the opportunity to expand the limits of your business, and the possibility of diversifying and protecting your assets.
Do not hesitate and request it now from us!
Contact information
Please leave your contact information and we will get back to you again.
Your info
Required fields*