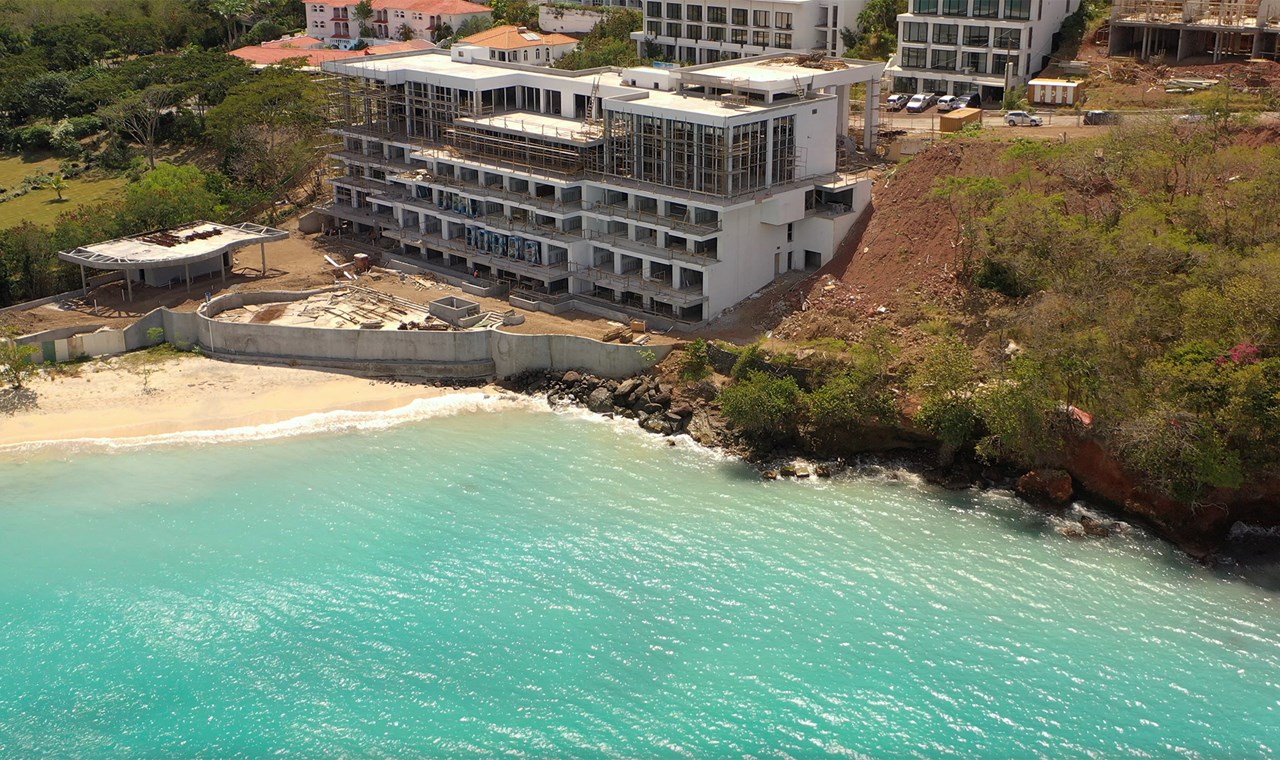 Cecilia Kleiman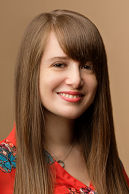 Chief Editor
Cecilia is a writer and translator with a degree in musical composition, specialized in harmony and counterpoint. She is currently Chief Editor of the financial website Mundo and creator and manager of the creative writing blog de Poetas y de Locos.
Cecilia has remarkably performed as writer, editor and translator. She masters different languages such as Spanish, English and Russian. She has achieved C1 level certificates in English from the Cambridge University of England and in Russian from the Udmurt State University of Russia. At both educational centres she achieved perfect scores on reading and listening comprehension.
Having read authors like Fyodor Dostoyevsky and James Joyce in their original language, Cecilia got a deep insight into the structure and understanding of the languages she masters. For this reason, it is fair to say she has excellent proofreading and editing skills.
Cecilia has a wide experience when it comes to business, financial, corporate, banking and immigration topics, as well as in the writing, reading and translation of these.
Cecilia is currently responsible for the content of the financial online portal Mundo, which is a unique publication in several languages.
Email: editor@mundooffshore.net
LinkedIn: Click here

Ilene Little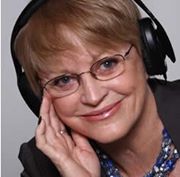 English editor
Ghostwriter, biographer, published author, and comprehensive manuscript critic and editor. Formerly: Executive Secretary to U.S. Senator, Playboy Club Bunny Mother, Court Reporter, Newspaper Columnist for weekly and daily newspapers (Key West, Florida, Friday Harbor, WA, Panama City, Panama), International Radio Show Host, Domestic violence survivor and advocate, and always an entrepreneur.

Ilene has spent the last 20 years using interviewing and writing skills in several industries.
She is now focused on writing transformative tales and collaborating on stories for treatments as documentaries and story narratives based on true experiences.

Her background as a USCG licensed professional sailor began her life-long love of the ocean and traveling, and led to a career as an exclusive columnist covering "all things related to boating and water activities" for newspapers on both the East and West Coasts of the USA and internationally.

She currently enjoys a lifestyle envied by many; living with her husband on an island in the Pacific where they operate an adventure water tour business.

Her interests encompass more than one industry as demonstrated by her commitment to continue to contribute to helping others learn about retirement and health options beyond the borders of the U.S.

As the host of the "Know Before You Go" radio program, broadcasting weekly on Overseas Radio Network, Ilene produced marketable audio content. She has been a guest speaker at Medical Tourism conventions in several countries, and a contributor to the book "65 Things To Do When You Retire" Travel by Sellers Publishing Inc. and a contributing reviewer of "Saving Private Healthcare" by Michael Kalthoff.
Email: editor-english@mundo.expert
LinkedIn: click here



Denys Yuzhakov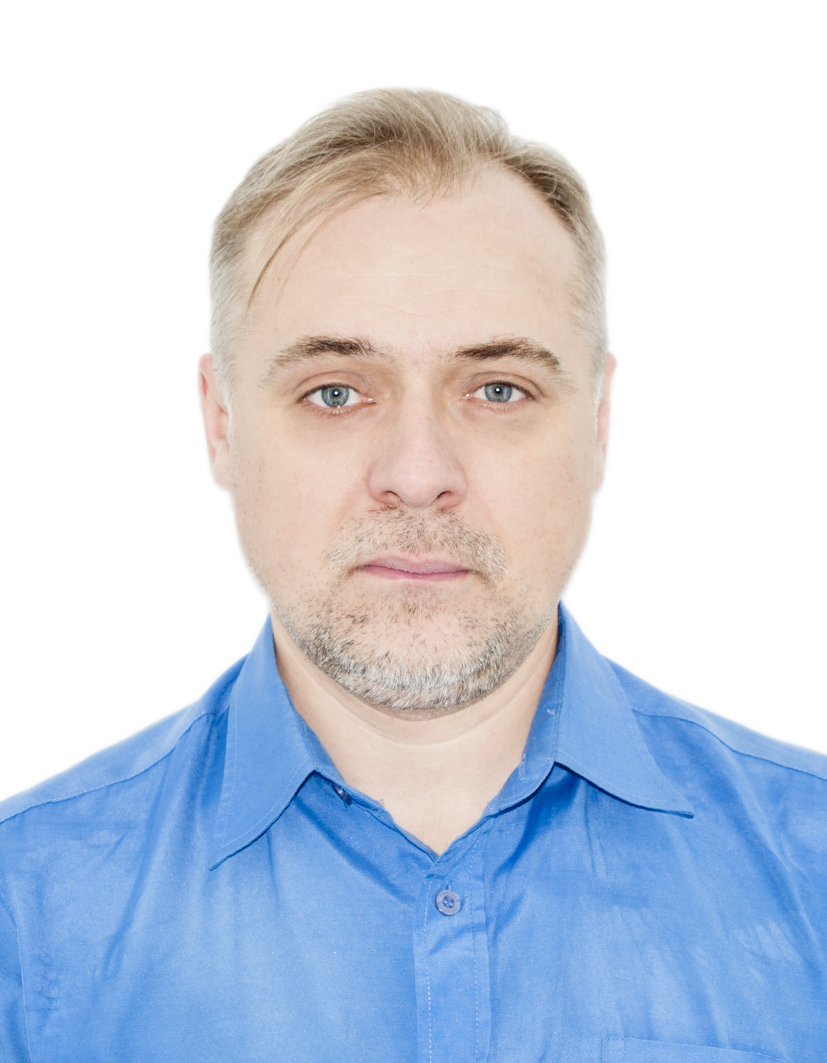 Russian Editor
Denis Yuzhakov, from Ukraine, is a successful financial expert. He has more than 10 years of experience in working in the financial sector, in various capacities and in various financial centers. He was engaged in the organization and implementation of various projects both in Ukraine and abroad. Being an investor himself, he will prompt and help you understand different types of investment projects or help organize your own.
If you want your business to thrive and expand to the European market, then Denis is the best advisor for you. Currently, Denys is responsible for the Russian content of Mundo.

Email: editor-russia@mundo.expert
LinkedIn: Click here

Wang Lee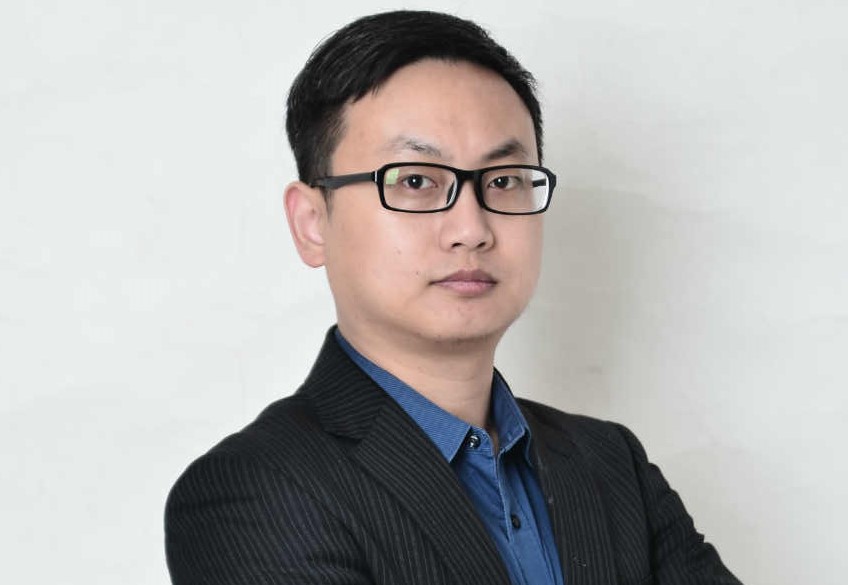 Chinese editor and head of Chinese and Asian marketing team
Lee was born in China and currently lives and works in mainland China.
He holds a master's degree in economics from the Belarus State University, and later obtained an Economist Certificate from the People's Republic of China. Besides, he has a bachelor's degree in law. In order to enhance his language skills, Lee took a two-year English translation course while working in Hong Kong and obtained a CATTI translation qualification certificate.
He also has wide work experience, including a seven-year experience in telecommunications business. During his stay at China Telecom, he has worked as Project Manager, Key Account Manager, and Business Development Manager. He has traveled to many countries during this period and has a rich international perspective.
Later, Lee was transferred to the Legal Department of the China Telecom's overseas headquarters (in Hong Kong), and was responsible for the establishment of overseas branches and other legal affairs. During that time, Lee accumulated a lot of practical skills such as registering and setting up companies in different countries and opening bank accounts.
After his return to mainland, he established WELLTHINK, a legal translation company, focused on providing certified translation services and also drafting legal documents for clients.
Lee joined NTL Group since 2019, and he manages a team of NTL in China that specializes in developing customers and partners, analyzing markets, translation, and other daily affairs.
Today, Lee is also responsible for Mundo´s China and is head of the Asian marketing team.
Email: editor-china@mundo.expert
LinkedIn: click here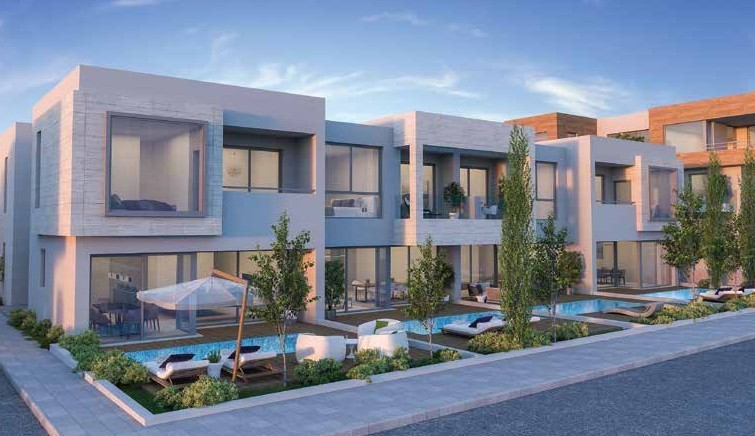 Luigi Wewege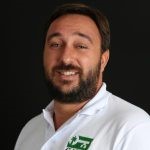 Banking
Luigi is the Senior Vice President of a prestigious bank headquartered in Belize, Central America, Principal of a financial consultancy firm focused on digital banking and FinTech solutions, and serves as an Instructor at the FinTech School which provides online training courses on the latest technological and innovation developments within the financial services industry.
Outside of his main roles, Luigi additionally serves as a Mentor at FinTech Go a startup accelerator for financial technology companies, as a Team Member of the FinTech Portfolio the world's 1st member-owned FinTech innovation ecosystem, and as a speaker for the Silicon Valley Innovation Center. Luigi is also the published author of The Digital Banking Revolution which is available in audio, kindle, and paperback formats throughout all major international online bookstores.
This prestigious expert is one of Mundo´s best writers and often contributes and publishes his articles not only on Mundo, but on the best financial platforms.
We are proud to present Luigi as Mundo´s representative for Belize.
Andrey Lijachev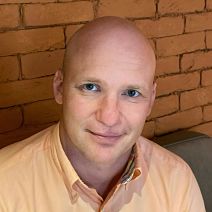 Russia family office
Andrey is a professional lawyer, who specializes in the field of asset management and is the partner and CEO of a Family Office in St. Petersburg, Russia under the management of an international company.
Andrey also holds a certificate of a financial market specialist in the management of investment funds, mutual funds and non-state pension funds from the Federal Financial Markets Service. He has years of experience running private investment funds (PIF's). Among the fields of his expertise we finds capital structuring and asset diversification, succession planning, tax residency planning and tax liquidation as well as company formation.
Having professional experience working with banking institutions and specialized management companies of the Central Bank of Russia, he offers support in the establishment of mutual investment funds.
Manuel Barrachina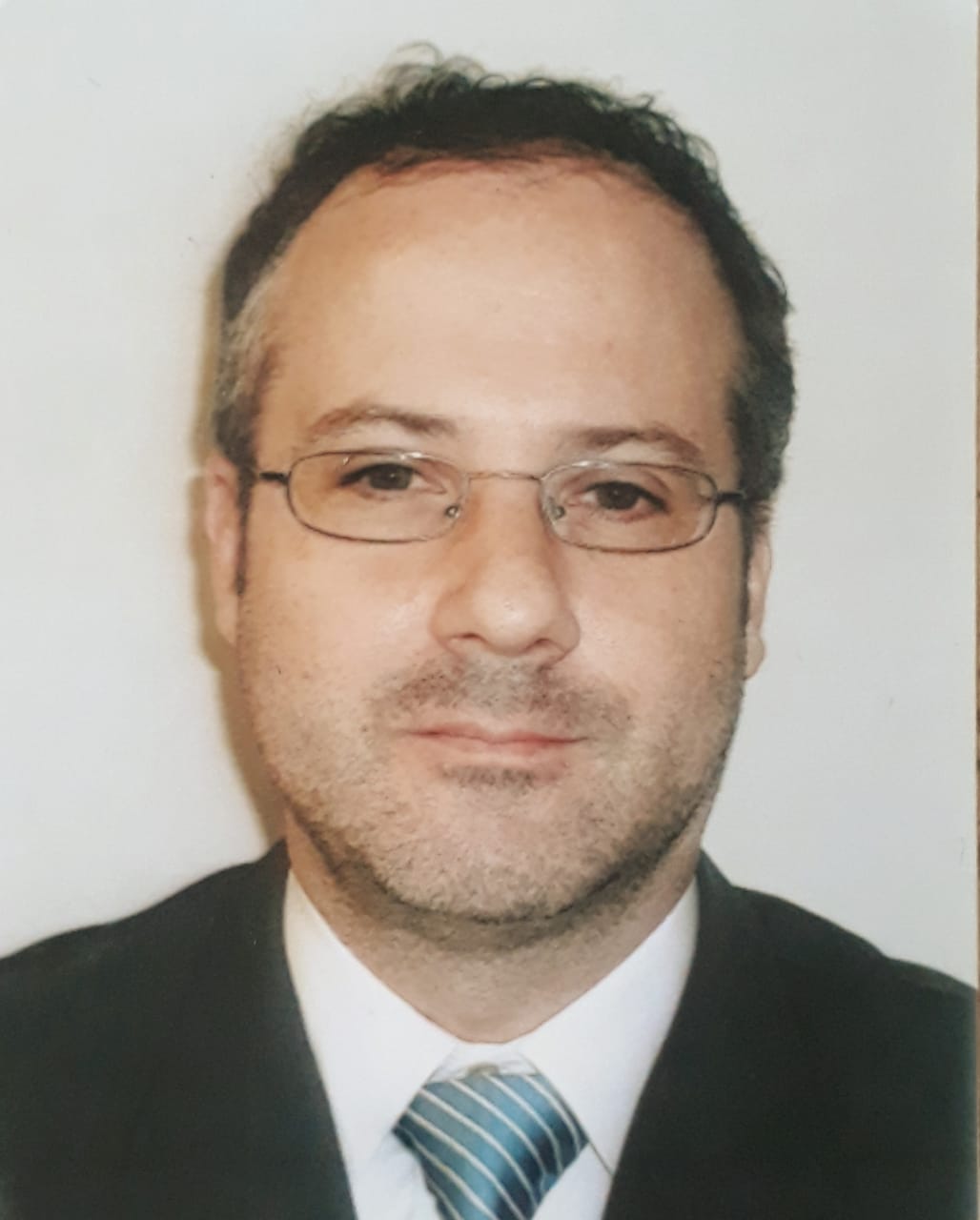 Financial and wealth management
Mr. Manuel was born in Spain and is currently an Asset Manager for an investment bank in Panama. He joined the entity in December 2017 as an Investment Officer and then got promoted to Manager of the Financial Markets Division.
Prior to this position, he held several leadership positions in commercial and investment banking in Madrid, Barcelona, and Panama. Among them, he was Junior Manager of FIBANC in Barcelona and Zaragoza, and Regional Asset Manager at Banco Mediolanum, Aragon, Spain.
Manuel holds a degree in Business Administration from the University of Wales U.K., a Master's degree in Wealth Management from the IEB in Madrid; he is certified as a European Financial Advisor (EFA) by the European Financial Planning Association (EFPA), and is licensed as a stockbroker in the Republic of Panama.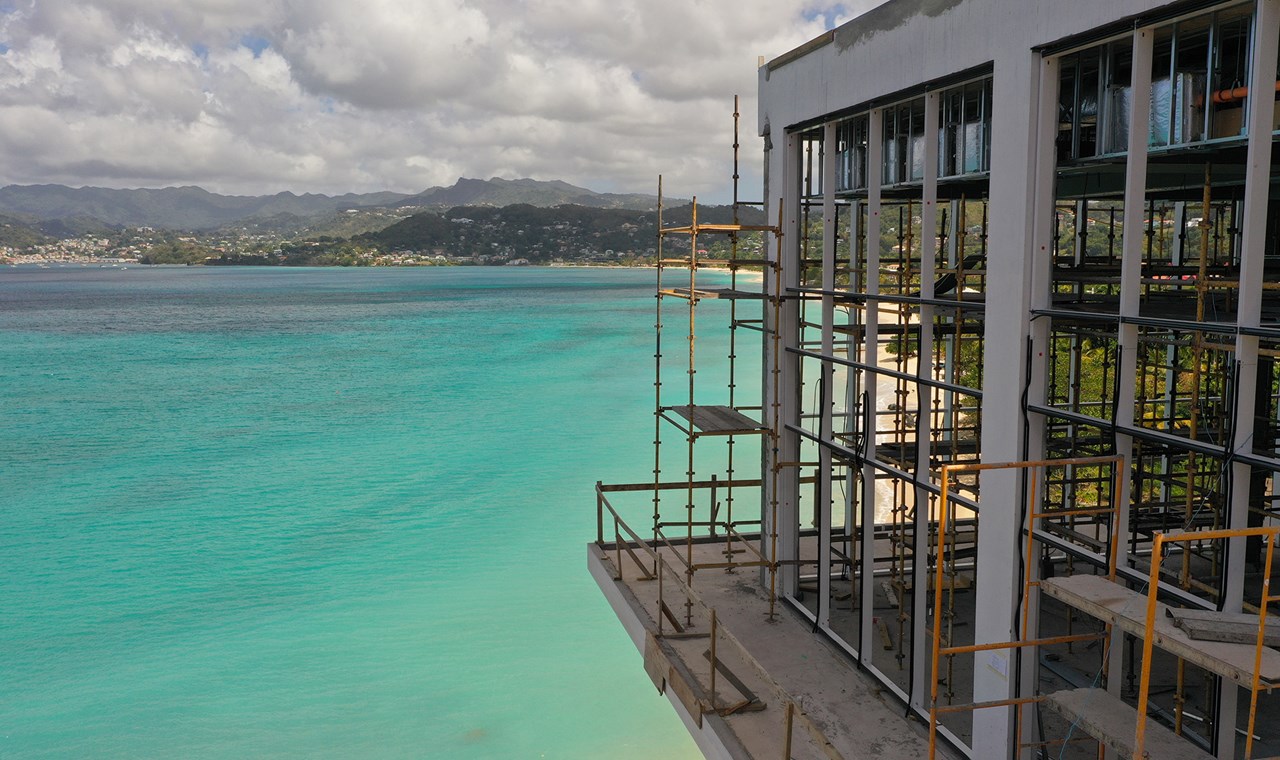 Aldemaro Fonseca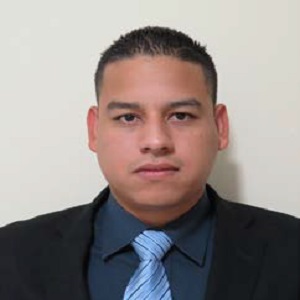 Advisor for Latin America and Spain
Aldemaro Fonseca is an entrepreneur based in Panama. He is currently NTL´s head advisor for LATAM and Spain Markets.

He originally graduated as an Electronic Engineer and Project Manager, but he devoted his entire career to business and has successfully founded and managed several companies which operate in different fields.
He has been dealing with financial licenses processing (Forex, Securities Broker, Banking, E-money, Investment Manager, Asset Management, electronic games, Cryptocurrency Exchange/wallet, Hedge Funds and Money Remittance) and is also a wealth management expert with a global approach in different jurisdictions.
Aldemaro currently offers advice to several family offices worldwide and is also the CEO of a Technology Company based in Panama.
Email: manager@ntlwealth.com
LinkedIn: Click here
Illya Kun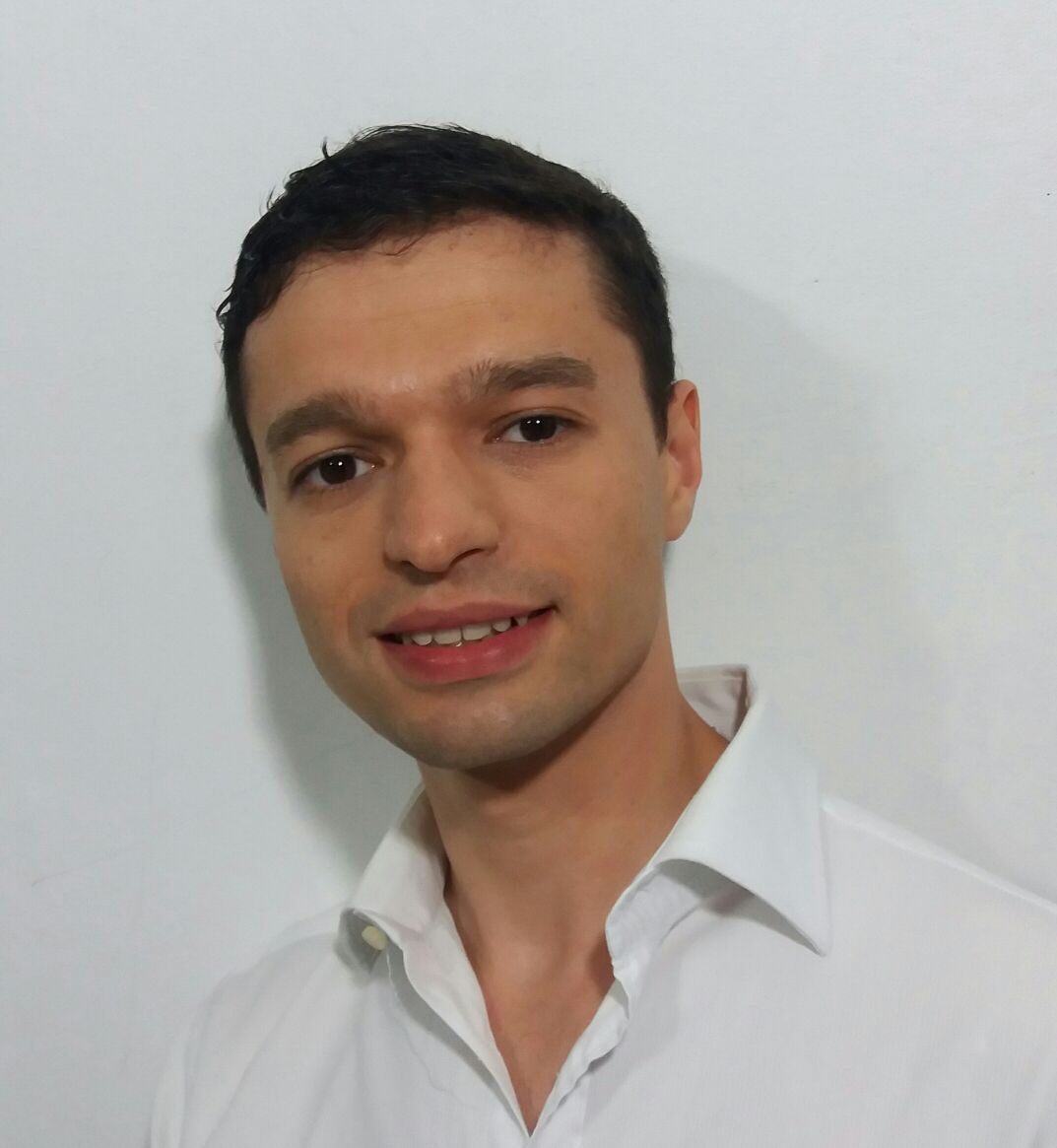 Residency expert
Illya studied Business & Administration with focus on International Finance and Risk Management of Financial Institutions in "La Sapienza", in Rome (Italy).
After graduation, he did his practice in an accounting studio in Rome and, before working for Mundo, he offered his services as external consultant in Tecnic Panama. Fluent in Spanish, Italian and English, this talented professional currently offers consultancy and immigration services. He is our expert in Panama and works as a residency manager of the Panama Residency Program.
Email: illya@ntlwealth.com

LinkedIn: Cick here
Heriberto José Rubio Fuenmayor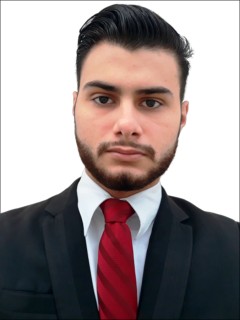 Internal Counsel
Born on September 5, 1998, he is a Venezuelan lawyer, graduated from the Universidad Rafael Urdaneta, located in his hometown Maracaibo; with experience in Commercial, Banking, and Corporate Law, and interest in Tax Law and Alternative Means of Conflict Resolution, specifically arbitration, in which he had the opportunity to deepen in his thesis the legal nature of this, as well as its means of impugnation. He has also carried out different activities in coordination with Non-Governmental Organizations, with diplomas in matters related to human rights, and has focused on expanding his horizons through language learning, as he believes that this is the path to opportunities in a globalized world where there is a high level of competitiveness.
He also has work experience, acquired in one of the most important financial institutions in his country, where he had the opportunity to be part of the legal area and act as a lawyer in the team of consultations, contracts, and trusts, in which he carried out all kinds of research, contracts, and advice to clients and members of the institution. Similarly, he worked in different legal offices in his city.
Currently, he works as an internal counsel for NTL / Mundo and is a member of the Banking, Renewals, and Sales team. He hopes that being part of Mundo will allow him to continue growing in a world increasingly limited by legislation that prevents the free personal and economic development of the world's citizens and to find the necessary means to achieve asset protection.
Email: banking@mundooffshore.net
LinkedIn: click here