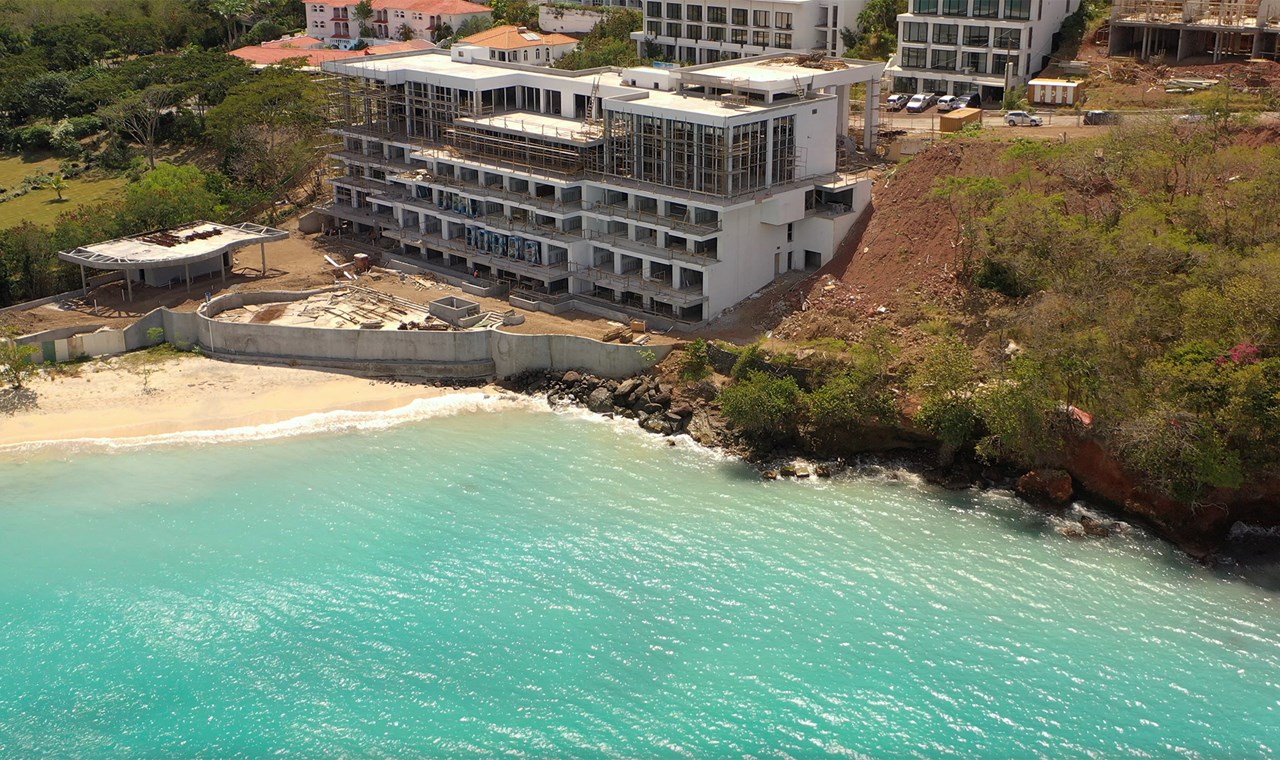 Cecilia Kleiman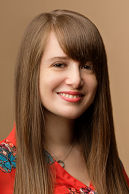 Writer and translator
Cecilia is a writer and translator with a degree in musical composition, specializing in harmony and counterpoint. She currently writes and translates for the financial website Mundo and is the creator and manager of the creative writing blog de Poetas y de Locos.
Cecilia has remarkably performed as writer, editor and translator. She masters different languages such as Spanish, English, and Russian. She has achieved C1 level certificates in English from the Cambridge University of England and in Russian from the Udmurt State University of Russia. At both educational centers, she achieved perfect scores on reading and listening comprehension.
Having read authors like Fyodor Dostoyevsky and James Joyce in their original language, Cecilia got a deep insight into the structure and understanding of the languages she masters. For this reason, it is fair to say she has excellent proofreading and editing skills.
Cecilia has a wide experience when it comes to business, financial, corporate, banking, and immigration topics, as well as in the writing, reading, and translation of these.
Email: editor@mundooffshore.net
LinkedIn: Click here

Wang Lee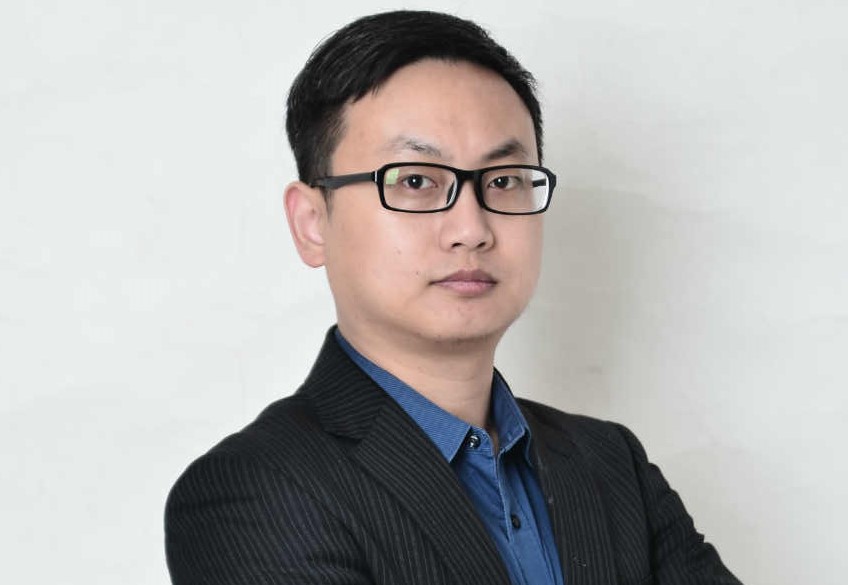 Chinese editor and head of Chinese and Asian marketing team
Lee was born in China and currently lives and works in mainland China.
He holds a master's degree in economics from the Belarus State University, and later obtained an Economist Certificate from the People's Republic of China. Besides, he has a bachelor's degree in law. In order to enhance his language skills, Lee took a two-year English translation course while working in Hong Kong and obtained a CATTI translation qualification certificate.
He also has wide work experience, including a seven-year experience in telecommunications business. During his stay at China Telecom, he has worked as Project Manager, Key Account Manager, and Business Development Manager. He has traveled to many countries during this period and has a rich international perspective.
Later, Lee was transferred to the Legal Department of the China Telecom's overseas headquarters (in Hong Kong), and was responsible for the establishment of overseas branches and other legal affairs. During that time, Lee accumulated a lot of practical skills such as registering and setting up companies in different countries and opening bank accounts.
After his return to mainland, he established WELLTHINK, a legal translation company, focused on providing certified translation services and also drafting legal documents for clients.
Lee joined NTL Group since 2019, and he manages a team of NTL in China that specializes in developing customers and partners, analyzing markets, translation, and other daily affairs.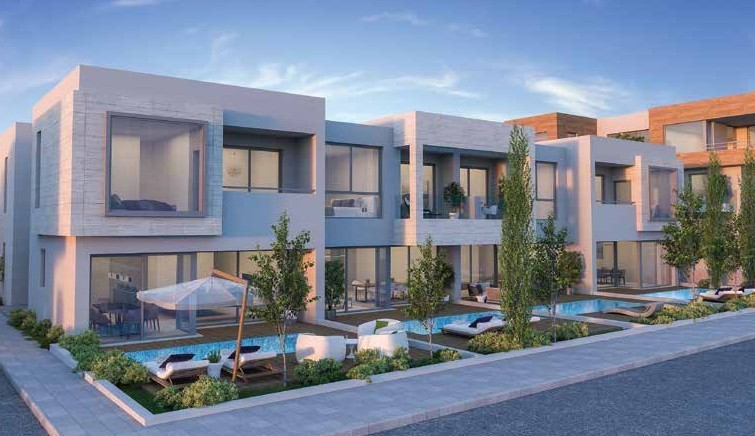 Manuel Barrachina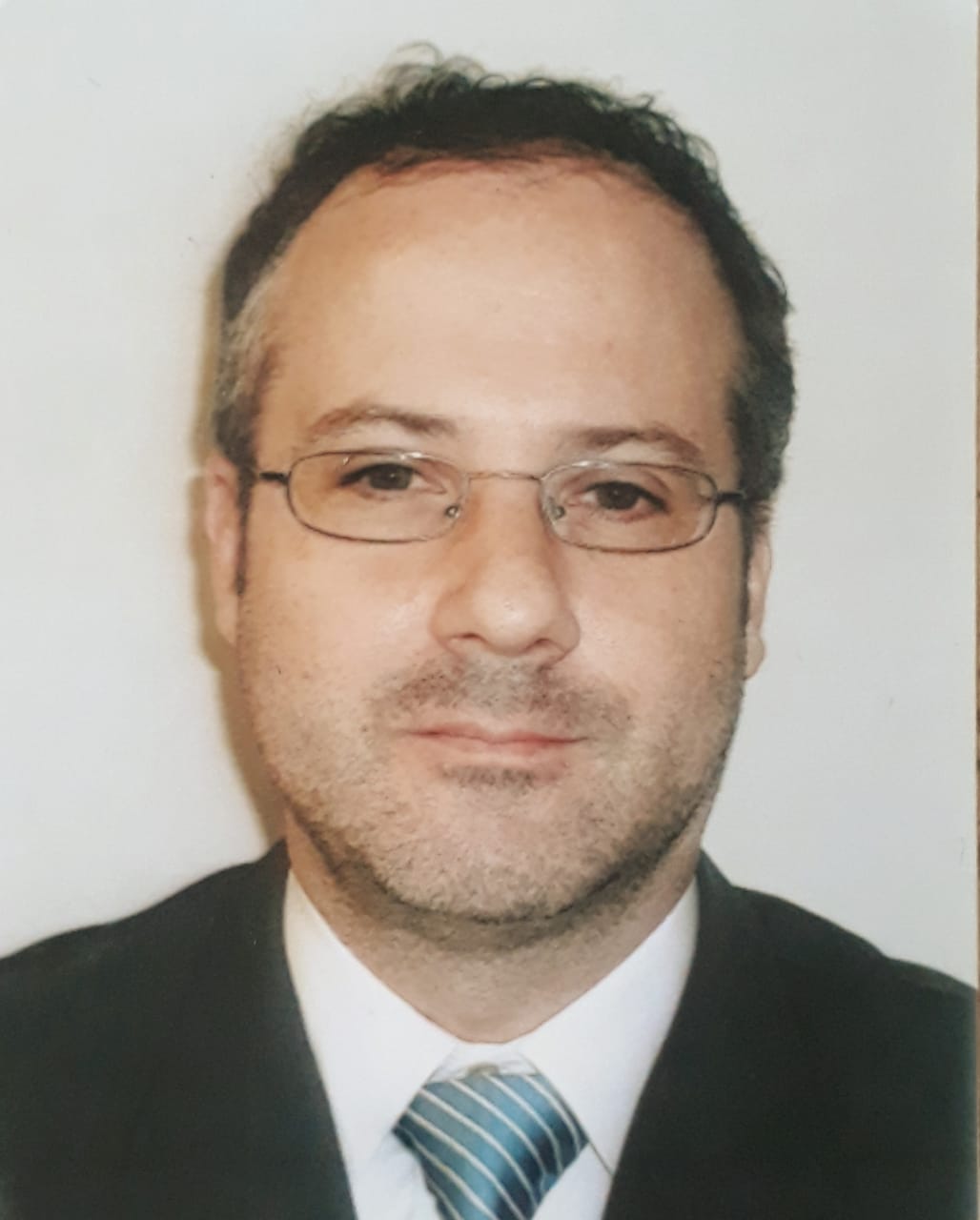 Financial and wealth management
Mr. Manuel was born in Spain and is currently an Asset Manager for an investment bank in Panama. He joined the entity in December 2017 as an Investment Officer and then got promoted to Manager of the Financial Markets Division.
Prior to this position, he held several leadership positions in commercial and investment banking in Madrid, Barcelona, and Panama. Among them, he was Junior Manager of FIBANC in Barcelona and Zaragoza, and Regional Asset Manager at Banco Mediolanum, Aragon, Spain.
Manuel holds a degree in Business Administration from the University of Wales U.K., a Master's degree in Wealth Management from the IEB in Madrid; he is certified as a European Financial Advisor (EFA) by the European Financial Planning Association (EFPA), and is licensed as a stockbroker in the Republic of Panama.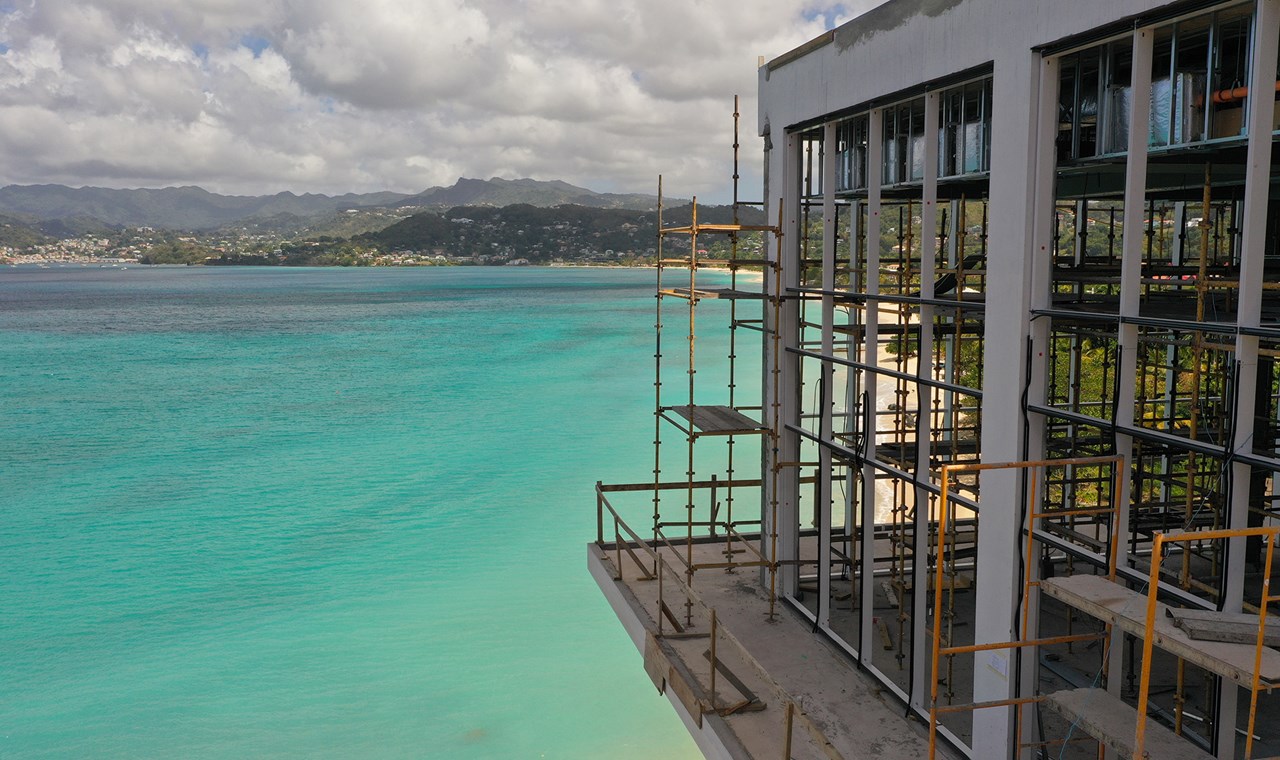 Aldemaro Fonseca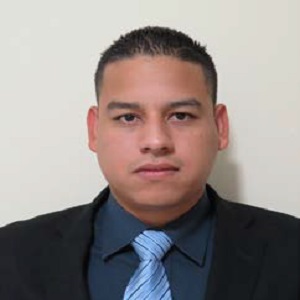 Advisor for Latin America and Spain
Aldemaro Fonseca is an entrepreneur based in Panama. He is currently NTL´s head advisor for LATAM and Spain Markets.

He originally graduated as an Electronic Engineer and Project Manager, but he devoted his entire career to business and has successfully founded and managed several companies which operate in different fields.
He has been dealing with financial licenses processing (Forex, Securities Broker, Banking, E-money, Investment Manager, Asset Management, electronic games, Cryptocurrency Exchange/wallet, Hedge Funds and Money Remittance) and is also a wealth management expert with a global approach in different jurisdictions.
Aldemaro currently offers advice to several family offices worldwide and is also the CEO of a Technology Company based in Panama.
Email: manager@ntlwealth.com
LinkedIn: Click here
Illya Kun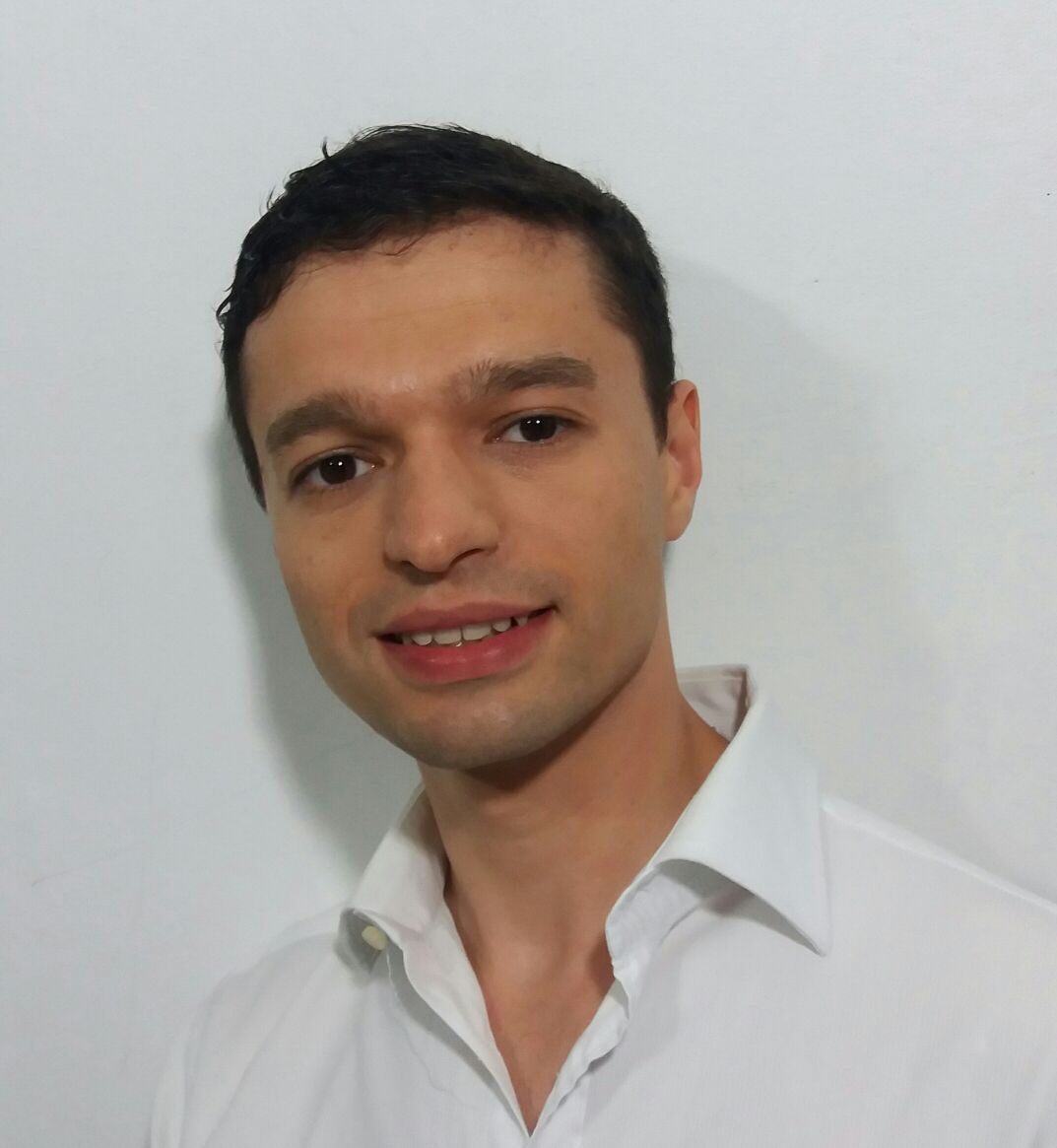 Residency expert
Illya studied Business & Administration with focus on International Finance and Risk Management of Financial Institutions in "La Sapienza", in Rome (Italy).
After graduation, he did his practice in an accounting studio in Rome and, before working for Mundo, he offered his services as external consultant in Tecnic Panama. Fluent in Spanish, Italian and English, this talented professional currently offers consultancy and immigration services. He is our expert in Panama and works as a residency manager of the Panama Residency Program.
Email: illya@ntlwealth.com

LinkedIn: Click here