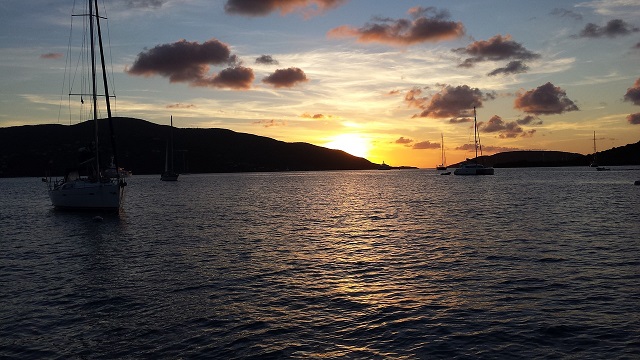 The British Virgin Islands are one of the Caribbean Sea's hidden gems and a fantastic paradise for any investor.
When you think of offshore, low-tax paradises in the Caribbean, the first thing that comes to mind is the Cayman Islands. But a more discreet and equally special investor's paradise is the British Virgin Islands.
This Caribbean gem has forged up its fame for being an ideal land for hundreds of thousands of investors who, on top of generating great income, often enjoy some of the finest beaches on earth.
Located just east of Puerto Rico, this territory belonging to the United Kingdom comprises 50 islands, cays, and volcanic formations in an area that reaches 59 square miles, each one of them imprinted with unparalleled Caribbean beauty.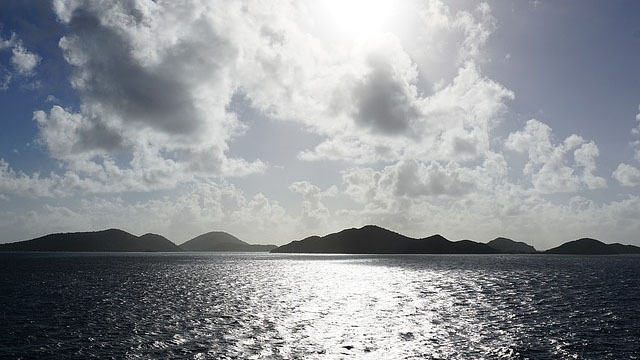 Mundo´s country rating is essentially a freedom index whereby our teams of specialists rate a combination of freedoms which include freedom from violence and personal attacks, financial freedom from high taxes, business freedom from government interference, and especially from socialism and communism.
Political stability: 10
The political circumstances and characteristics of a nation tend to be one of the most essential aspects when diagnosing the health of its investment environment. Economic activities are entangled with those political structures that govern a country, and if we perform an examination of which system presents empirical evidence of being ideal for financial thriving, democracy is the clear winner.
Companies and Structures BVI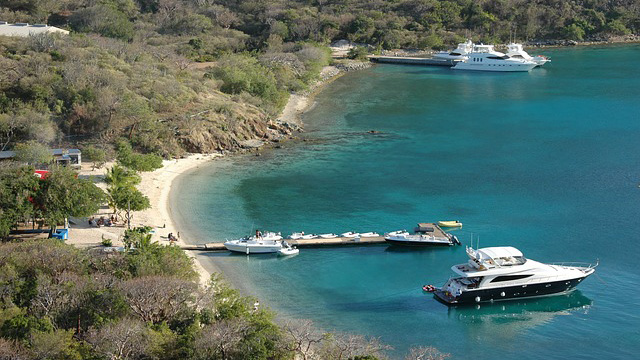 Companies in the British Virgin Islands have fame for thriving. Even when not allowed to conduct business within the territory, the fact that any major enterprise can have its headquarters or part of its institutional activities located in the BVI grants them countless benefits.
The BVIs are known for being more than just a Caribbean jewel ideal for a perfect vacation, although that also explains its great GDP performance in the last few years. However, and thanks to the support provided by the United Kingdom, these islands have managed to modernize their entire banking and financial system, drawing more than valid comparisons with those of first-world countries.
Investing in the British Virgin Islands appears to be the single most popular financial decision any company can make.