About BVI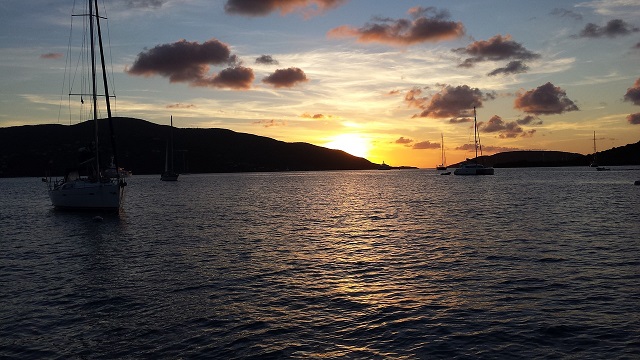 The British Virgin Islands are one of the Caribbean Sea's hidden gems and a fantastic paradise for any investor.
When you think of offshore, low-tax paradises in the Caribbean, the first thing that comes to mind is the Cayman Islands. But a more discreet and equally special investor's paradise is the British Virgin Islands.
This Caribbean gem has forged up its fame for being an ideal land for hundreds of thousands of investors who, on top of generating great income, often enjoy some of the finest beaches on earth.
Located just east of Puerto Rico, this territory belonging to the United Kingdom comprises 50 islands, cays, and volcanic formations in an area that reaches 59 square miles, each one of them imprinted with unparalleled Caribbean beauty.