About Portugal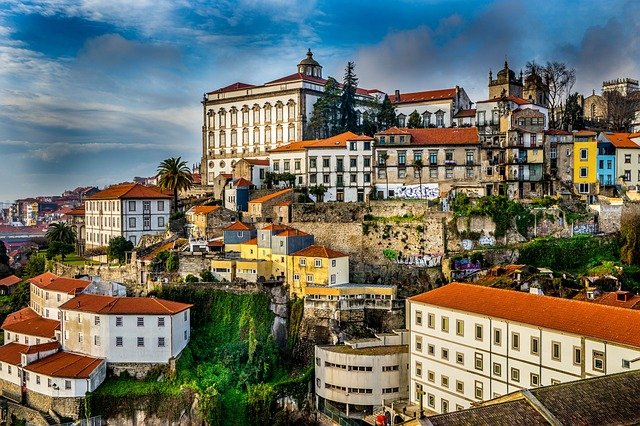 Have you ever heard the saying "no pressure, no diamonds"? That phrase perfectly frames the current situation in Portugal, a country that is a living lesson in economic recovery in the best European style.
After making the headlines in the world's leading economic newspapers for its terrible situation during the European financial crisis, Portugal is again stealing the spotlight from the international economic scene, but this time for entirely different reasons.
Today, Portugal is an example of economic growth and improvement among the European Union countries, and frankly, in the whole world.
The excellent performance of the Portuguese economy has surprised many institutions. The country has practically ended its deficit, has begun to reduce its public debt, and economic inequality is at a minimum in recent years. It has brought the unemployment rate to 2004 levels.
A combination of several factors (past and present, external and internal) has allowed this small country's economy to grow at a solid pace after being rescued in 2011 and suffering a severe crisis in 2012 and 2013. In addition, Portugal has complied with the International Monetary Fund by returning the bailout early, which has probably also contributed to the more intense praise from the IMF.
Of course, Portugal has the best Golden Visa program in Europe and one of the EU's best free zones in Madeira.
In fact, Portugal is simply one of the best destinations in Europe for family offices for varied reasons:
Excellent life quality. Portuguese is the official language, but Spanish and English are widely spoken; the population is well-educated and is one of Europe's safest countries.

The Madeira International Business Centre. Imagine having the possibility of establishing a trading or holding company with just a 4% corporate tax rate and exemption on dividends… In the EU. That is what the IBCM brings.

Madeira trusts. Portugal is a civil law jurisdiction that allows you to register trusts. How? Simple: you can choose the trust law of your liking and incorporate it in Madeira.

The Golden Visa program is widely considered the best in Europe. It is flexible, relatively affordable, and you can recover the investment thanks to our experts' plans.