About Portugal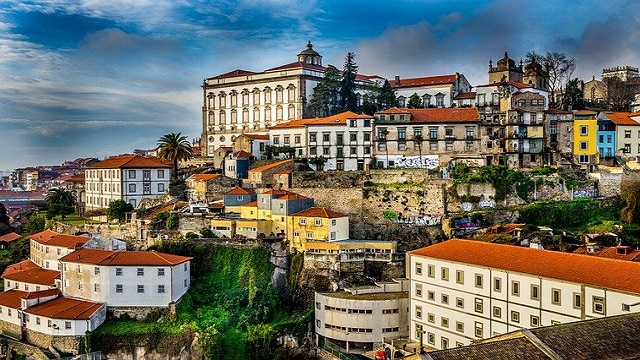 Have you ever heard the saying "no pressure, no diamonds"? That phrase perfectly frames the current situation in Portugal, a country that is a living lesson in economic recovery in the best European style.
After making the headlines in the world's leading economic newspapers for its terrible situation during the European financial crisis, Portugal is again stealing the spotlight from the international economic scene, but this time for entirely different reasons.
Today, Portugal is an example of economic growth and improvement among the European Union countries, and frankly, in the whole world.
The excellent performance of the Portuguese economy has surprised many institutions. The country has practically ended its deficit, has begun to reduce its public debt, and economic inequality is at a minimum in recent years. It has brought the unemployment rate to 2004 levels.