The Best Investment Is the Investment in Your Health
One of the fundamental things that an individual and his or her family should always have is health insurance, together with the trusted health advocate that strategically plans and professionally manages their wellbeing. However, in today's international field, health management and insurance cover is remarkably overlooked by a large number of people, and by those people's advisors.
The subject of health, in general, is often overlooked, as people never believe that a medical emergency could arise anywhere in the world. International health insurance is a valuable asset because it allows the client to choose the best doctors and hospitals around the world.
Mundo's Offer


Today we will talk about one of Mundo's partners in the health sector, which has a long history of expertise, service, quality and efficiency.
Mundo's partner's portfolio includes a wide range of medical services that are tailored to the client's needs according to the situation, with competitive economic plans to meet their demands. Services such as preventive medicine, international health insurance and access to privileged medicine make this company very complete and effective.
Why Mundo's Partner?


Mundo's partner specializes in international health management and international health insurance and has many benefits that promote the wellbeing and health of the client wherever they are in the world.
These benefits include:
Comprehensive health planning: Customized for each individual, just as a financial consultant plans someone's finances, Mundo's partner has planning programs for the client's wellness and health.
Connection to reliable experts: Access to the most exclusive and independent network of the most knowledgeable and capable doctors in each specific area of medicine.
No waiting: Medical appointments are scheduled for 72 hours or less in a privileged network of institutions and specialists.
Guaranteed medical concierge: This applies to appointments, travel and accommodation.
Medical records management: guarantees the availability of the appropriate documents at all times when needed, as well as the client's entire medical history without any delay.
"Telemedicine" or virtual medical consultation: Medical consultations or second opinions given by expert doctors

from Switze

rland, Germany, England or the United States through the use of virtual call technology.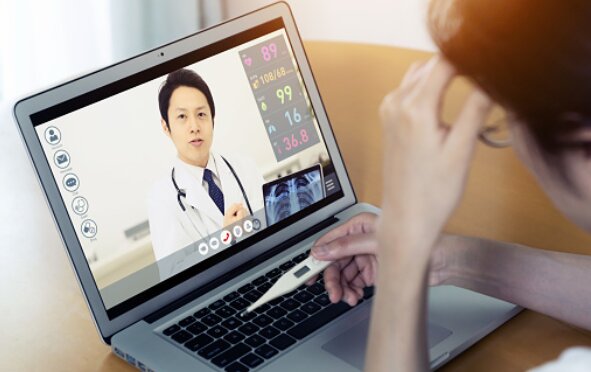 With these 6 main benefits, the Mundo partner ensures that the customer gets the best service available from the best doctors and health institutions around the world in a fast and efficient way.
In addition, the Mundo partner provides you with an independent and neutral expert who will always look after the client's welfare before any other ulterior interests. For example, for financial reasons, a patient can often be sent for unnecessary surgeries or treatments that are more expensive than they should be.
With Mundo's partner, you will always have someone looking after the client's interests, whether it is accompanying the client physically or virtually to appointments, giving a second opinion on the case, among others.
Membership Programs


The Mundo partner has in its portfolio three different Medical Family Office Memberships to offer:
Depending on the needs and financial capacity of the client, he or she can choose between one of these 3 plans, each plan more complete than the previous one.
Gold Plan: EUR6,000 per year
Access to the most specialized range of doctors worldwide, pre-selected by Mundo's partner team, with high-quality standards and code of ethics.
Guaranteed medical appointments within 72 hours maximum.
Virtual consultations with expert doctors in each medical sector.
Medical concierge to organize medical appointments and claims with the insurance company.
Proper management of medical records after any event or treatment during the time the client has a membership.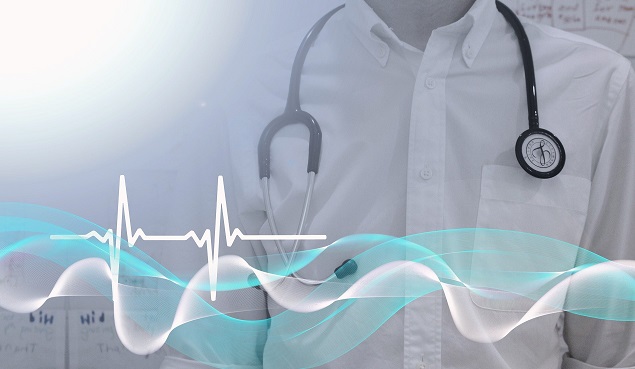 Platinum Plan: EUR24,000 per year
This plan includes all the benefits provided by the previous plan with the following additional benefits:
Strategic health planning according to the client's priorities, lifestyle and medical anomalies.
3-monthly check-up service with the person in charge of supervising the client's health plan.
Management of the client's complete medical history for immediate access.
Review of all medical records by one of the specialized doctors according to the area of interest.
Medical review once a year with the most advanced technology and indicators in the world.
Ultimate Plan: EUR120,000 per year
This plan also includes all the benefits granted by the previous plan, plus other benefits:
Design of a plan tailored to the client's situation and needs where the health plan supervisor meets with the client to discuss these matters on a personal basis.
Access to a direct telephone line to the health plan supervisor.
Personalized dietary suggestions to achieve the goals set out in the health plan.
Patient guardianship - professional health care directive.
Annual medical check-ups based on the world's most up-to-date health and longevity indicators.
Interactive medical and longevity consultations with selected world-class medical experts.
24/7 access to your health plan supervisor.
It is worth noting that this company's storage system goes beyond what a regular company can offer. For example, a client who moves to various parts of the world may have medical records in different locations and even in different languages.
But Mundo's partner's approach to health records storage makes it possible to localize these medical records, translate them from different languages and even request incomplete medical records so that they are always available as quickly as possible through the use of the most advanced technology in this regard.
At Mundo, we are ready to help you to get a membership with our partner so that you have efficient and quality service, do not hesitate to contact us for more information.
CONTACT US DOWNLOAD THE BROCHURE