About Seychelles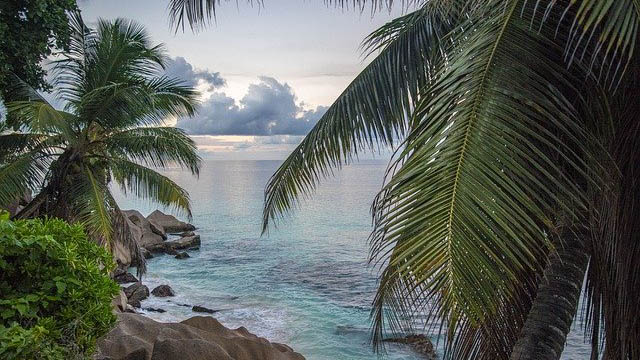 Seychelles is considered to be paradise on Earth with its glorious beaches lining its shores, covered by the Indian Ocean from all sides. For many people, Seychelles is the prime location for their vacation and honeymoon. The island country is one of the smallest countries in the world and has the lowest population in the African continent.
While Seychelles might be more expensive than your average tourist spot, the privacy and peace the country offers is unparalleled and can't be seen anywhere else on the planet. If you want to enter a paradise with stark blue waters, a golden beach, and a community that is as diverse as it is generous, then Seychelles is the place you are looking for.
The country also presents amazing business opportunities to people that wish to start a business there as there is practically no taxation for business or their revenue.