About‌ ‌Bulgaria‌ ‌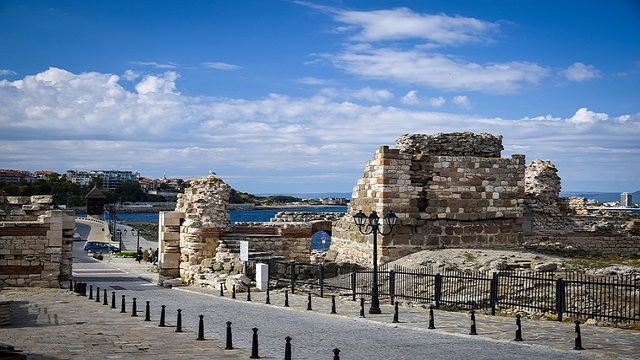 Bulgaria is located in the southeast of Europe. It is one of the nine countries that make up the historic and famous region of the Balkans. It is bordered to the north by Romania, to the south by Greece and Turkey, to the west by Serbia and North Macedonia, and to the east by the warm and beautiful Black Sea.
It is a territory with a low population density. It has only 6,916,548 inhabitants, most of whom are Christians.

The capital is Sofia, where most of the population lives and where the political, economic and cultural activity of the country is concentrated.
In terms of geography, Bulgaria is quite diverse. The landscape is composed of snow-capped peaks in the Balkan Mountains (Rila and Pirin). To the east of the territory the coast is watered by the waters of the Black Sea, which in most of the year the weather is warm and sunny.