Conference: "How to Create Your Own a Family Office In 5 Easy Steps"
11/23/2021 8:00:00 AM
Admin System
Mundo has combined some of the world's top multifamily office experts to share insider secrets on how to establish a complete Family Office system for the same average price as an ordinary citizenship.

This conference is unique in that it teaches you rarely available techniques, products and strategies for establishing an optimized intergenerational structure in the same way as some of the largest family offices have done for centuries.
Mundo's top experts will cover:
• Citizenship by investment strategies with a focus on the St. Kitts and Nevis programme
• Trust and foundation establishment
• Tax residency
• Corporate operating company and tax optimization
• Wealth management and investment
Our selected wealth managers will provide you with some of the secrets of family office investing as well as a selection of the best products available; you would normally pay a fortune for such advice even if you knew where to find it, whereas here our professional advisers will provide it as part of our conference program.
Our speakers: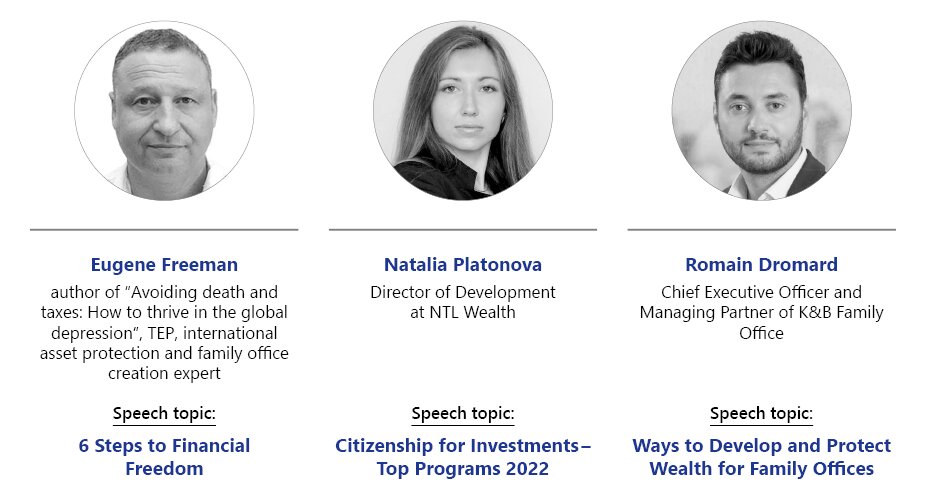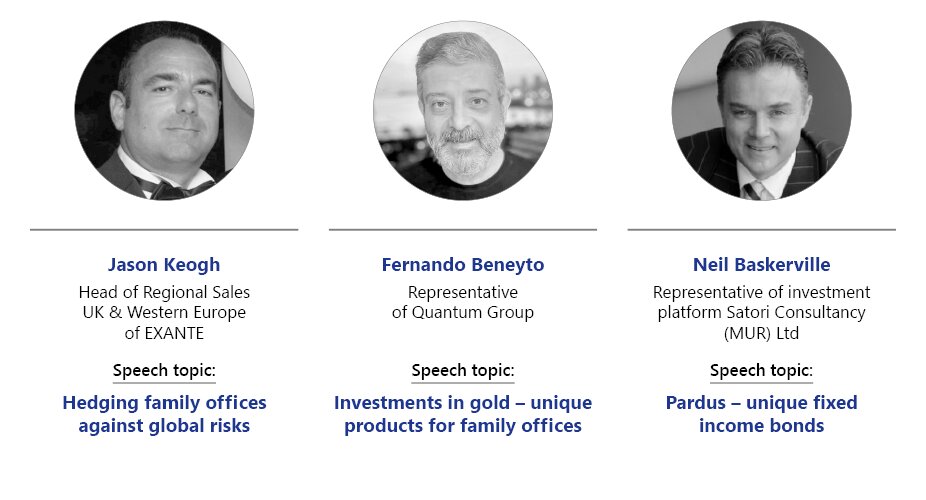 The recording will be available to everyone who was registered, but we will be happy to meet you online and answer all of your questions.