Your Crypto Strategy Part I -Liquidity + Panama Residency Option
1/12/2021 8:00:00 AM
Admin System
In the crypto world, the huge volatility of prices and the huge risks and rewards mean that traditional investors have steered away from the blockchain.
Investment advisers who have remained in the industrial age, or some would argue unkindly, in the stone age, have advised middle income to stay away from digital assets because of their spectacular rises and falls.
However, those who understand wave theory and cycles also understand that this is a crypto era that will see the continuous rise of digital assets as a class.
It is quite possible, and indeed probable, that we stand at the dawn of a new digital currency and blockchain age that will see many newfound millionaires. This has already happened.
There are, however, several risks associated with crypto assets that require a hedging strategy. These risks are:
High Volatility
Low market cap and liquidity

These said risks mean that although you can make a fortune in crypto assets, you can also lose everything you have. Imagine you put all your money in bitcoin when it was 3000. If you put in 100,000, you are now worth over a million; however, tomorrow, that same bitcoin could go down to 1000. Most people cannot take that sort of roller coaster ride
The risks and rewards are even higher with ALT coins and other ICos that derive their power from the general crypto craze, and some alternative coins ride an even more volatile ride than bitcoin.
Compounding with this is the concurrent risk that you may not easily find a buyer for your crypto assets at any given time willing to buy at market rates due to the still small number of players in the market. This means you would lose money on the exchange.
There is a simple strategy utilized by Family offices and professional investors, which involves a simple hedging strategy. When Crypto rises, convert enough into hard assets so that your win is locked in. Since real estate does not fall (or rise) as quickly, a crypto such a strategy means you can lock in your gains while being able to continue trading by simply turning a portion of your realized Crypto into a hard asset such as real state.
How to turn your crypto into real estate
This article is about one of the world's top reinsurance groups that have created a complete turnkey method of turning Crypto into real estate without having this treated as a taxable event and at low transaction costs.

You can safely have your bitcoin and eat it too by utilizing this amazing real estate investment strategy for the first time.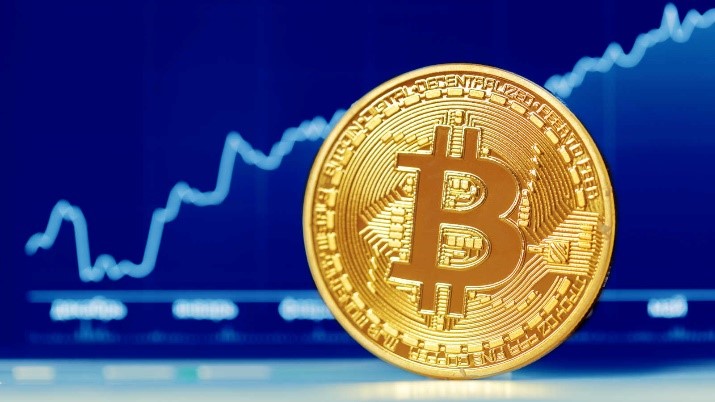 This project was created to respond to an acute need in the global real estate market to be able to swap BTC into real estate in real-time.

In the wake of bitcoin's (CCC: BTC) over-the-weekend pullback from the groundbreaking $40,000 threshold, experts are busy with their latest prognostications on the cryptocurrency.

The largest cryptocurrency by market value slumped to a 24-hour low below $31,000 after hitting record highs above $41,800 on Friday.
Experts noted that bitcoin is trading in the opposite direction to the dollar, a reflection of the "cryptocurrency's maturation as a macro asset like gold." A rise in U.S. Treasury yields seems to be fueling the greenback's appreciation.
The recent rally sparked concerns among several key analysts, who worried that the cryptocurrency may be in bubble territory. Bank of America Chief Investment Strategist Michael Harnett last week offered that bitcoin could be in "the mother of all bubbles." He advised clients that the recent rally, with the "cryptocurrency market now >$1tn as BTC past two years, blows-the-doors-off prior bubbles."
David Rosenberg, chief economist, and strategist at Rosenberg Research, railed about a bubble last month, calling bitcoin "just a classic, follow-the-herd, extremely crowded trade." He was soon followed by Nouriel Roubini, chairman of Roubini Macro Associates and a professor of economics at New York University, who said, "it doesn't have any fundamental value. We're close to the point where the hyperbolic bubble is going to go bust." Source:
Investor Place January 11, 2021
With every bubble, there is an opportunity
This innovative project was created to respond to an acute need in the global real estate market for a neutral, secure, and transparent swap platform to manage real-time BTC and digital real estate swaps, especially when the market is reaching many high yet thin trading thresholds, as we have been witnessing in the past weeks.

BTC holders on this platform swap their bitcoin into real estate in real-time, taking advantage of market peaking thresholds and the gains in their crypto portfolios.
The company has listed over $500,000 Million in Real Estate to Swap to BTC.
Also, they will swap your BTC or approved digital asset into a pre-construction (off the plan) new build or listed real estate property.
All BTC and digital asset real estate title transfers swapped in full are fully insured, securing the title and real estate property closing and delivery. There is also the option to receive turnkey property management services with guaranteed rental income in BTC or FIAT. You are turning a speculative investment in bitcoin into a tangible property investment with guaranteed returns.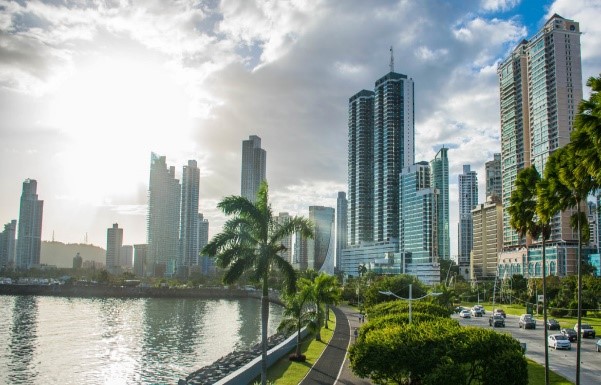 These crypto swaps mean permanent residency
These swaps can also come with Permanent Residency for BTC Swap into real estate in Panama and the Bahamas. Permanent Residency applications, approval, and issuance can even be concluded in your home country without travelling to Panama to apply.

This company makes BTC swaps to real estate simple.
Upon execution of a BTC to real estate call option, an early form of smart contract, there is no further exposure to the market rate volatility and no requirement to swap into FIAT. There are no additional costs to purchases, only the agreed-upon amount under their call option contract. The swap includes all closing fees, taxes, levies, and legal fees!
Investors remain bullish on cryptocurrency
Not all experts are using the recent plunge to issue negative bitcoin price predictions. InvestorPlace analyst Matt McCall last week wrote that he is "exceptionally bullish on bitcoin, altcoins (cryptocurrencies other than bitcoin), and the blockchain technology on which they are built."

"I see bitcoin even hitting $100,000 sometime here in 2021. That would be another 155% from current prices. If that sounds crazy, consider that it took just three weeks for it to double from $20,000 to $40,000," he wrote on January 9.
McCall's prediction came just a few days after InvestorPlace Markets Analyst Thomas Yeung wrote that "It's not too late … if you're willing to speculate. BTC is a surprisingly 'risk-on' asset that goes up when confidence is high. And with few roadblocks in the way of economic recovery, BTC's run looks set to continue, at least in the near term." Source: Investor Place January 2021.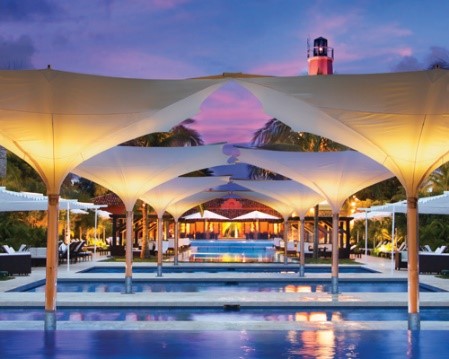 Disclaimer: The information contained in this article is for informational purposes only and does not constitute financial advice or recommendations. Investing in financial products or cryptocurrencies involves risks, and you should be aware of the potential risks involved before investing. The content on this website is not intended to be a solicitation or offer to buy or sell any financial products or services. The information provided does not take into account your specific investment objectives, financial situation, or needs, and should not be relied upon as a substitute for professional financial advice. You should seek independent advice from a financial advisor or other professionals before making any investment decisions. Please be aware that the legal status of cryptocurrencies and other financial products may vary in different jurisdictions and may be subject to regulation. It is your responsibility to ensure compliance with any relevant laws and regulations governing the sale and marketing of financial products and services in your jurisdiction.