About the Marshall Islands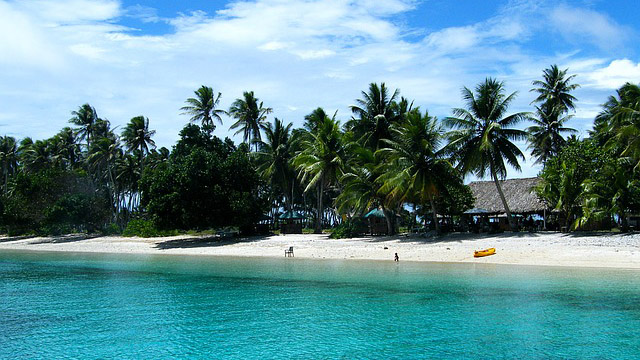 Located in the west-central Pacific Ocean between the territories of Hawaii and Australia, the Republic of the Marshall Islands (RMI) consists of twenty-nine coral atolls and five individuals' islands divided into two chains known as Ratak and Ralik. Its territory is comprised of 750,000 square miles of which only 70 represent land. This is a particular geographic configuration, unique to this region in the world.
The islands have a humid tropical climate, consisting of a dry season and a rainy season that is manifested mainly between the months of May and November, having a greater impact on the northern atolls.
A Glimpse of History
This territory owes its name to the English explorer John Marshall, who sailed these waters in 1799.