About Armenia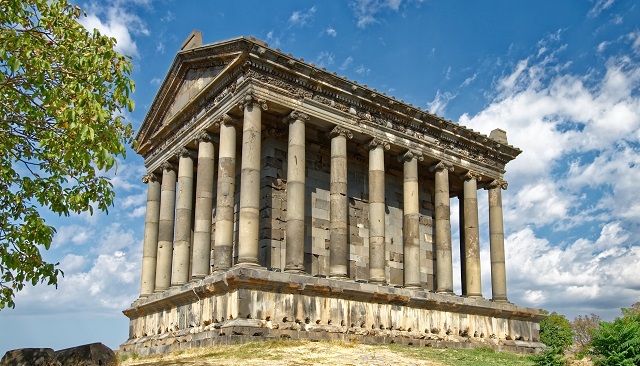 Nestled in the Caucus region, this landlocked country of three million people has a rich history dating back nearly 3,000 years. Despite having been occupied by different groups such as the Sasanians, Mongols, and Seljuk Turks, Armenia has largely retained its homogenous identity and Christian heritage.
Moving into the 20th century, Armenia was part of the Soviet Union until its demise in 1991. However, during that time it occupied an important niche as a tech hub, a tradition that continues to this day thanks its educational policy based on the Science, Technology, Engineering, and Mathematics (STEM) sectors. It should be no surprise that many European and Russian companies have a physical presence in the country, taking advantage of its talented labor pool.
Whether you are looking for investment opportunities or a place to live, here's why Armenia should be on your list of countries to consider.