About United Arab Emirates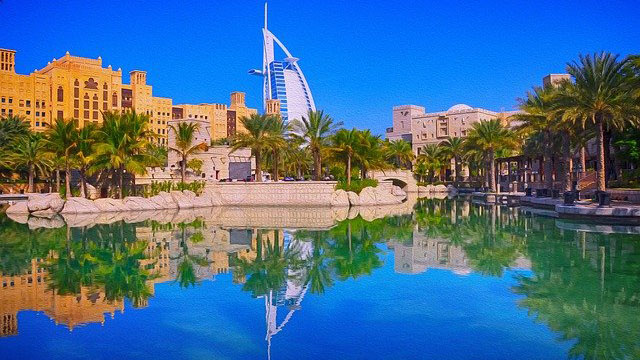 Many things about the UAE make it a wonderful place to visit and even to live in. In recent decades, investment in modern infrastructure has made it a very attractive tourist destination, in addition to its economic potential.
Some countries in the Middle East region have had substantial economic growth, especially due to the revenues from the oil industry, and one of these countries is precisely the United Arab Emirates.
Despite being in a region where there is much political strife, the UAE has remained relatively stable both politically and economically, especially in recent times. The country consists of a confederation of seven emirates, namely
Abu Dhabi, Ajman, Dubai, Fujairah, Ras Al Khaimah, Sharjah and Umm Al Quwain.