About Singapore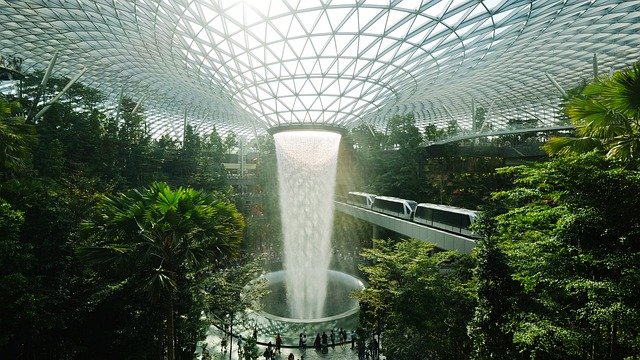 Is Singapore a city, an island, or a country? Well, it is a modern metropolis, that mixes all these categories. Singapore is both an island and a country, but perhaps its best description is that of a city-state.
But of course, even though it is physically small, it is also an economic giant. It is made up of a diamond-shaped Singapore Island and some 60 small islets; the main island occupies all but about 18 square miles of its combined area.
If you are new to Singapore, you are probably wondering how this small city-state in Southeast Asia with a total land area measuring only 721.5 square kilometers, and one of the youngest nations in the world became one of its most successful. The answer is that this "Asian Tiger" is a unique place that allows you to escape from the world's troubles and maybe connect to bigger opportunities and business.