About Antigua and Barbuda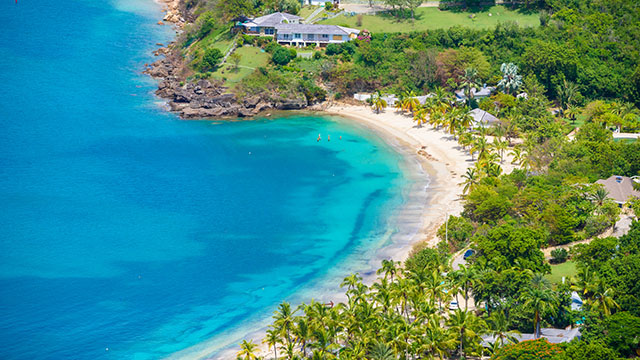 Antigua and Barbuda is a paradisiac island country located in the Lesser Antilles. Along with its stunning landscapes, impressive marine fauna, and exceptional hospitality, Antigua and Barbuda has many secrets. These secrets are hiding in the light of day for those who dare to dig deeper into this country's beauty.
Antigua and Barbuda is not just a beautiful Caribbean nation. It is a business center offering a variety of opportunities for growth and development. Caribbean nations usually suffer from hurricanes and natural disasters due to their location. Except for tourism, they don't have huge industries to rely on, their territories are small and lack natural resources.