About Hungary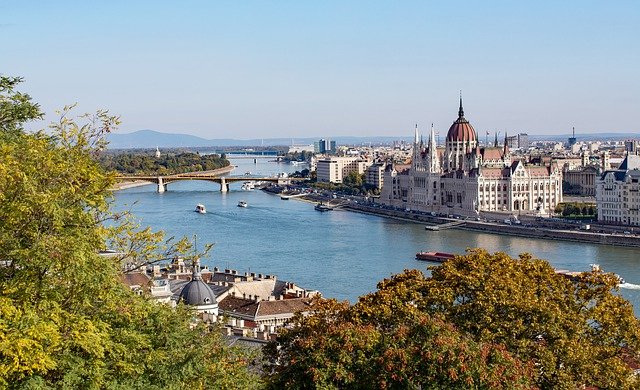 Located in the center of Europe, the Hungarian nation has been slowly recovering its imperial glory, but unlike in the past, this time it is not through conflicts and conquests, but through a business climate that attracts businessmen and entrepreneurs from all corners of the world to visit this magnificent country.
Ordinary people know Hungary from history books and its tourist charms. But this country is much more than its beautiful architecture, its goulash dishes and its beautiful songs by Béla Bartók. Hungary today ranks as one of the best places in all of Europe to do business and to reside for investors and wealthy individuals.
Hungary, because of its position, has always been the gateway connecting Western and Eastern European cultures. This role as a bridge between cultures has deeply marked the more than one thousand years of history of this country that has fought against any number of empires to make its own voice prevail.