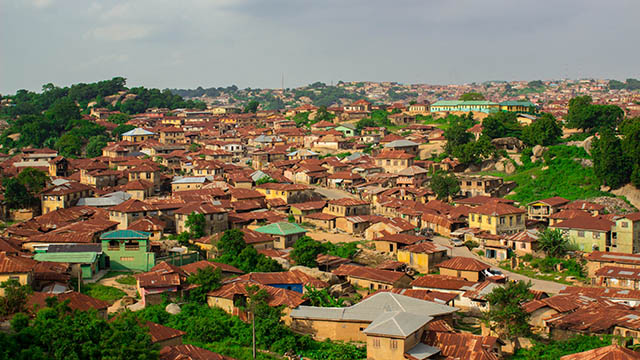 Nigeria is known as the "Hub" of Africa and presents tremendous potential for investment opportunities. This country has been vigorously pursuing its goal to be among the top 20 economies globally over the next ten years.
There are more than 200 million people in Nigeria, and the country has a GDP of more than $400 billion. It is, in fact, Africa's biggest economy and the largest population.
Over the last couple of years, the growth of a strong GDP has developed a growing class of consumers who have attracted considerable interest from investors.