About Vanuatu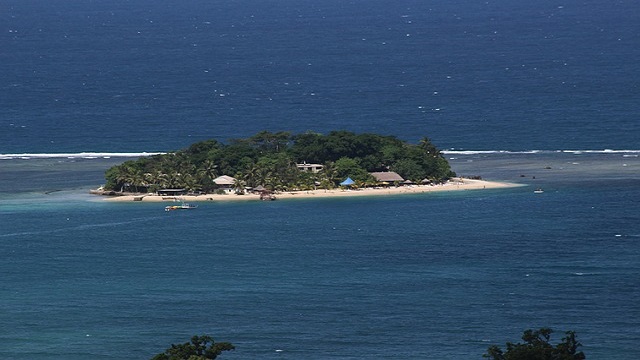 There are very few places on Earth like Vanuatu. This idyllic, breath-taking island in the Pacific Ocean, 1,750 kilometers from Australia, remains one of Mundo´s favorite jurisdictions.
And why is that?
Besides all the marvelous things you may expect to find in a paradise-like island white-sanded beaches, crystal clear water, ideal climate all year long and so on so forth– Vanuatu has something that you won´t find very easily in other places: freedom.
The people of Vanuatu maintain a close relationship to nature, keeping values that are long lost in the western world. Transparent democracy, absence of tax, high levels of freedom, natural products and clean drinkable water are some of the reasons why Vanuatu is considered one of the happiest places on earth.