About Cyprus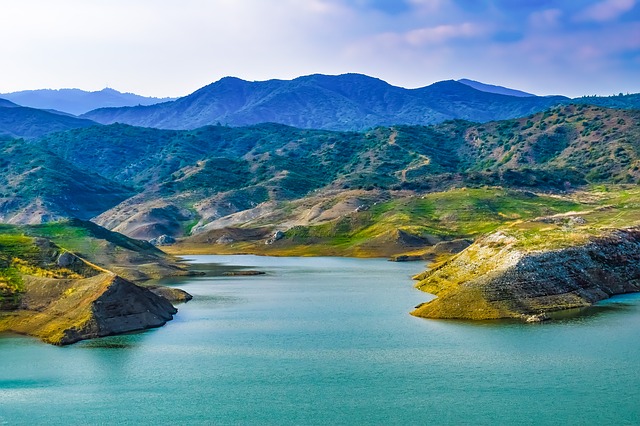 There is an island bathed by the warm Mediterranean ocean, older than the ancient Greeks, which has seen the invasion of Greeks, Assyrians, Romans and Crusaders, and is steeped in history, tradition, and culture.

That place is Cyprus. The island is so incredibly beautiful that this is the place where Aphrodite, goddess of love, was said to be born from the foam of the sea.
One of the many legends that define Cyprus is the Saint Mamus legend, a man who was persecuted for tax evasion by the Romans.
However, as he rescued a sheep from a hungry lion that he tamed, the courts were so impressed that they freed him form the obligation to pay taxes. So, yes, Cyprus has its own Patron Saint of tax avoidance since their old Christian times. In fact, good Christians living in Cyprus are obliged to minimize their taxes in order to honor the great saint whose tomb still can be found on the island for those of us (of The Mundo Mamus society) who venerate him.
On 1 January 2008, the Republic of Cyprus joined the eurozone
Modern Cyprus is indeed true to its legends. Its natural beauty has only increased with the construction of super residences, yacht clubs, schools, and playgrounds for the rich. Mamus is still loved by its inhabitants who consider tax optimization a sacred and civic duty, with low income taxes for tax residents and a plethora of low tax investment incentives, both for individuals and companies who choose tax residency in Cyprus. No wonder why, many communities of expats, such as Russians, Europeans, Middle Easterns and Latin Americans love to live, play and invest in this beautiful island.