About Cyprus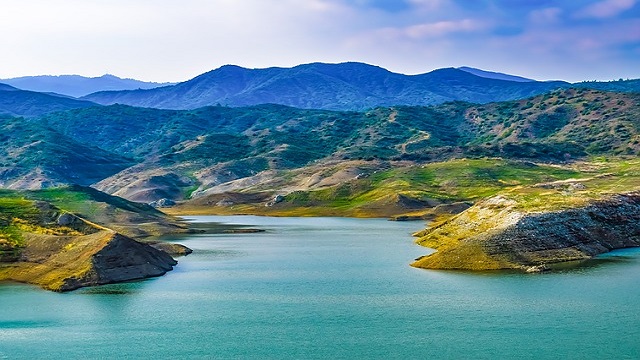 There is an island bathed by the warm Mediterranean ocean, older than the ancient Greeks, which has seen the invasion of Greeks, Assyrians, Romans and Crusaders, and is steeped in history, tradition, and culture.

That place is Cyprus. The island is so incredibly beautiful that this is the place where Aphrodite, goddess of love, was said to be born from the foam of the sea.
One of the many legends that define Cyprus is the Saint Mamus legend, a man who was persecuted for tax evasion by the Romans.
However, as he rescued a sheep from a hungry lion that he tamed, the courts were so impressed that they freed him form the obligation to pay taxes. So, yes, Cyprus has its own Patron Saint of tax avoidance since their old Christian times. In fact, good Christians living in Cyprus are obliged to minimize their taxes in order to honor the great saint whose tomb still can be found on the island for those of us (of The Mundo Mamus society) who venerate him.