About Hong Kong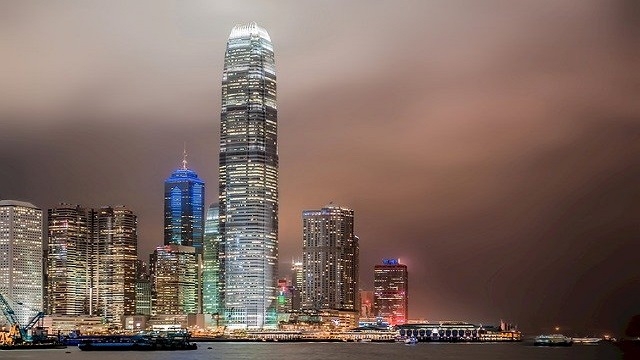 Hong Kong is the most important financial hub in the Far East, which makes it one of the most important in the entire planet.
Hong Kong is the dream of anyone who believes in the free market. Hong Kong was the freest economy in the world according to the Index of Economic Freedom for 25 years in a row, and just last year it fell to the second place. The city is an example of fiscal health, and even after some time of social unrest, it continues to thrive as a global investment hub.
Why? Aside from its free economy, it is the most solid entryway to the biggest market in the world, China. It is the only place in mainland China that allows free capital flow, and despite some difficulties, it continues to be a semi-autonomous region under the One Country, Two Systems principle. Thus, it has enacted strong business laws paired with a common law system that allows investors to breathe easy knowing their assets are safe in Hong Kong.