About Belize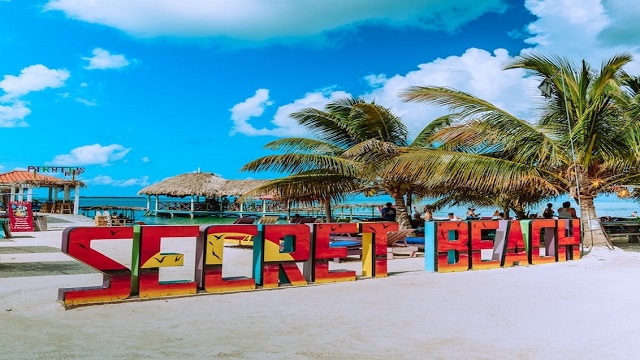 There is a unique paradise with no tax on worldwide income, which is surrounded by the second biggest coral reef in the world, idyllic unspoiled beaches, and an ethereal ambiance.
It is a country that protects its environment so jealously that international fishing vessels are not allowed into its waters, which helps it to offer one of the best eco-tourism and diving in the world.
This country has practically no government interference in business for foreigners. It is a blast with numerous organic farms, abundant inland rivers, and jungles full of wildlife; a place where people are still friendly, and you can live freely.