About the Dominican Republic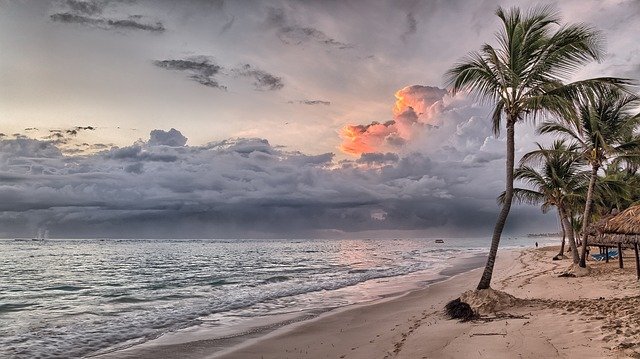 From above the skyline, Punta Cana looks like a tropical paradise. In fact, in recent years this Dominican town has aroused one of the top tourist destinations in the Caribbean, a place where exotic beaches merge with a world class infrastructure.
But tourism needs more than just nice beaches in order to thrive. It needs things like political stability, security for tourists and a business-friendly climate. Dominican Republic exceeds these aspects.
That's the reason why this Caribbean country has become one of the top countries for investors who want to start making business in paradisiac destinations. DR is the leading country in terms of foreign investment in Latin America. Now it is experiencing a real investment boom: $ 2.84 billion in 2020, up to 10% when compared to 2019.
So if you are an investor who is looking for investment opportunities overseas, you have come to the correct place.