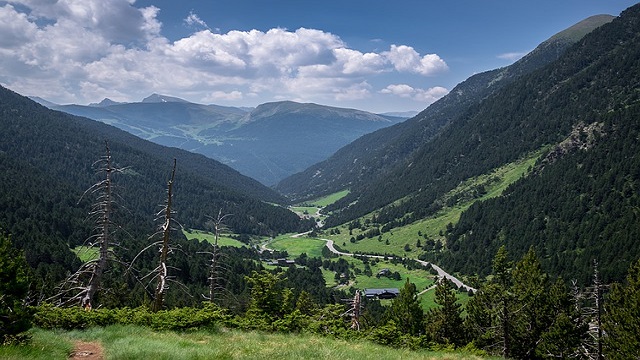 Andorra is one of the most unique places in Europe that consists mostly of captivating landscapes and Romanic architecture, Andorra is a little principality that will surely impress visitors from around the world.
Known as one of the most attractive places in Europe to do business thanks to its low tax rates, Andorra is one of the most colorful and unique places on the Old Continent. It has one of the richest cultures of this part of the world given its proximity to countries such as Spain, France, and Portugal.
This allows people to enjoy a distinctive touristic experience, and for investors this small country offers the possibility of doing business in a business-friendly tax system. In the last few years, Andorra enacted transparent tax legislation with stronger banking compliance rules, which are in line with OECD regulations without sacrificing banking safety. Thus, Andorra is a whitelisted jurisdiction that will still bring you significant benefits.
Mundo's Freedom Rating (0-10)


Mundo´s country rating is essentially a freedom index whereby our teams of specialists rate a combination of freedoms which include freedom from violence and personal attacks, financial freedom from high taxes, business freedom from government interference, and especially from socialism and communism.
Political Stability
Andorra is perhaps one of the most politically stable countries in the world. Since 2011 the government has been led by the Democrats for Andorra party, which has won election after election without major inconvenience. Moreover, this small co-principality is governed at the state level by the President of France and the Bishop of Urgel. However, most of the decisions involving the development of national policies and decisions are made by the General Council of Andorra, in which the main political forces of the country converge. This leads to a more balanced development of political power under the rules of democracy.
Companies and Structures in Andorra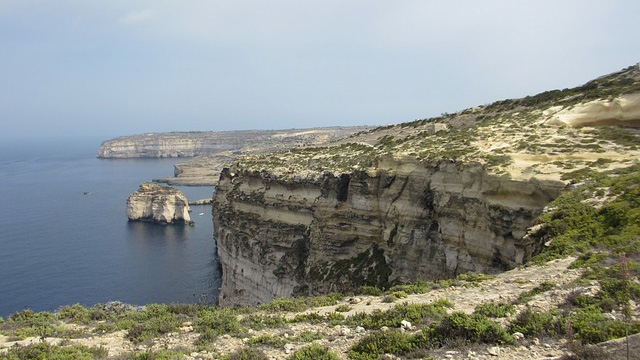 When we hear about Andorra, the first thing that comes to our minds is its famous characteristic of being a country with a beneficial tax system for individuals as well as companies. However, beyond this condition, Andorra offers one of the best environments in the world for the creation or operation of companies within its territory.
One of the examples can be the little and transparent bureaucracy, the digital infrastructure, the geographical location and evidently the quality of life. These are necessary conditions to bring to change the creation of a company within the small country and that allow the creation of value in an effective and legal way of the company that you want to open.
How to Create a Company in Andorra?
The creation of a company in the principality consists of three steps. However, before mentioning them, we must know the type of company we would like to create. In Mundo Experts we expose the different steps to follow and the different possible types of companies that exist.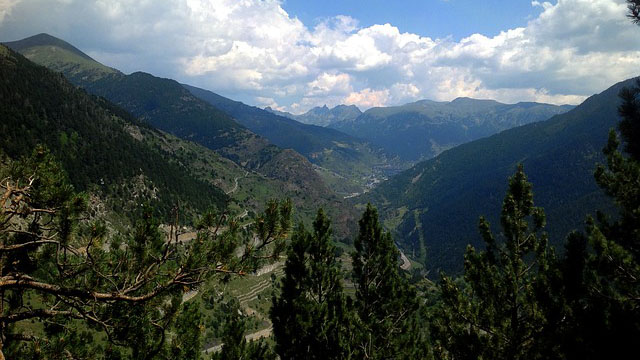 The banks in Andorra are ranked as part of the world's top twenty banks. This is in terms of private investment allocation. In Andorra, Banking privacy is a guarantee, and it is, in fact, in the country's constitution.

Additionally, private numbered accounts and safety deposit boxes are still the norm here. You will find these services in almost all locally owned banks and those that are highly liquid. When we investigated and spoke to one of the banks, we were surprised to note that the liquidity ratio is 30%.
Stability, privacy, and liquidity, however, come at a price. While most banks will not require you to have a minimum deposit, they will charge you a significant annual fee.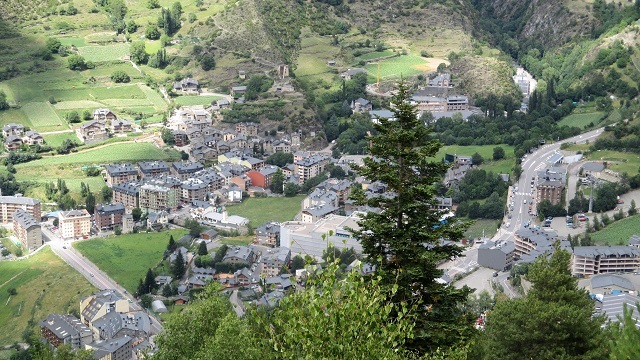 Being a little principality between Spain and France, Andorra has become one of the most requested places in Europe for permanent residency. Thanks to its incredible landscapes, colorful culture, political and economic stability, and low tax rates, this principality has seen an increase in the number of people who want to become permanent residents in its territory. The country currently offers various alternatives for such people, so we will summarize all the options that individuals have in order to enjoy all the benefits of being a resident in Andorra.

Before mentioning the alternatives to get residency in the country, it is important to discuss why so many people are interested in becoming permanent residents in this peculiar little principality. These are some of the reasons why more people are looking to become permanent residents in Andorra year after year.
An Expat's Life in Andorra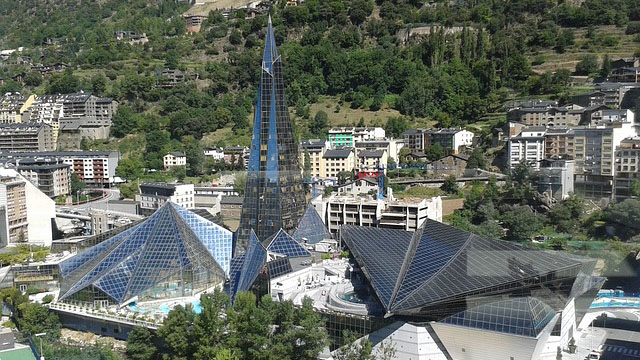 Living in Andorra is a beautiful experience, as the country is filled with endless activities and excellent views for you to see. This is actually the tip of the iceberg, as it is one of those countries that everyone needs to visit at least once in their lives.
If you are planning on relocating to this country, you must be wondering how life will be. First of all, this is a pretty safe country, and in fact, it has been classified as one of the safest countries worldwide. There are only two roads that can get you out of the country, which are both patrolled at the borders, and there is no airport.
It is so safe that people constantly leave their vehicles running all the time to run errands. So, let's have a look at what to expect as an Expat living in Andorra.
Latest News about Andorra


The Current Investment Climate in Andorra: Project with MIT
As an Independent principality, Andorra has around 77,000 people and covers an area of about 181 sq. miles. It is not a member of the EU, but it has been allowed to use the euro as its main currency due to its monetary agreement with the EU.
Being a popular tourist destination, it is visited by more than eight million people each year. This is also a result of the summer climate, duty-free shopping, and winter sports.
It is also very wealthy as an international commercial center due to its low taxes and integrated banking rules.
Government Agencies in the Principality of Andorra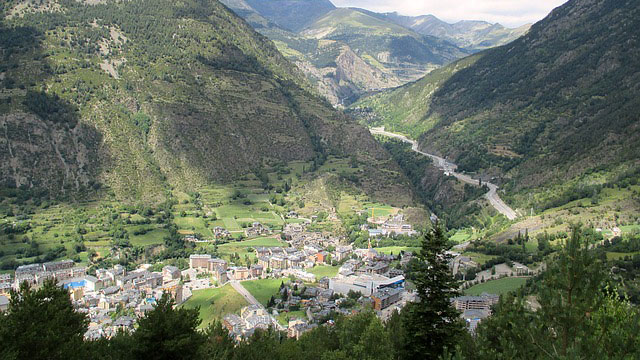 Having decided
to set up business
in Andorra or get
Andorran residency
, a foreign Investor might need the following government agencies, so they will come in handy.
This department is responsible for all foreign legislation, especially for foreign investors. They deal with;
-Legislation of documents
-International organizations
-International Cooperation and development.