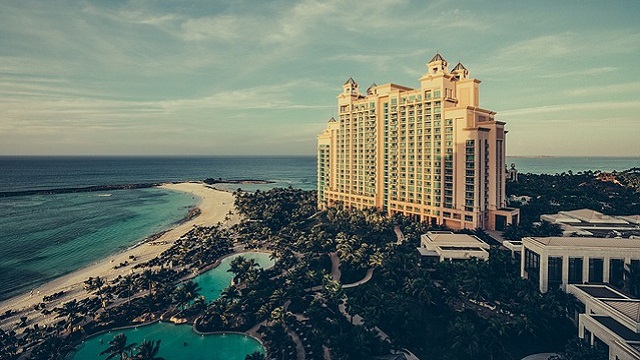 The Bahamas is literally the Pearl of the Caribbean with pristine beaches where you can still catch crayfish by hand. However, apart from the amazing water sports and high roller lifestyle for which the Bahamas has become famous, the country has still managed to maintain all the benefits of an offshore tax-free paradise, as well as holding on to its status as one of the world's top financial centers and corporate services hubs.

According to the government's official website, as much as "24% of the National Budget is allocated to education", demonstrating the right definition of a country that is investing in its youth and its people. Besides this, the country's proximity to key markets and investment incentive policies are just a few elements or factors that make high-net-worth turn their heads towards this Caribbean country.
Mundo's Freedom Rating (0-10)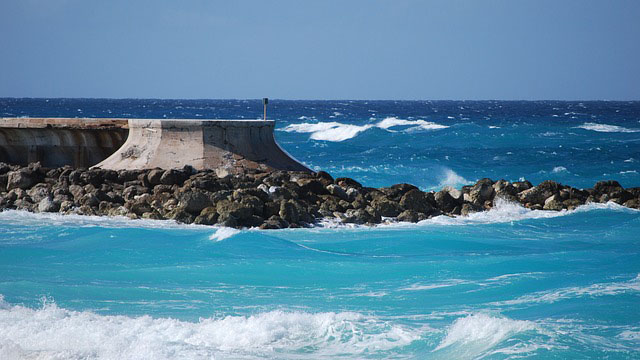 Mundo's country rating is essentially a freedom index whereby our team of specialists rate a combination of freedoms which include freedom from violence and personal attacks, financial freedom from high taxes, business freedom from government interference, and especially from socialism and communism.

Political stability: 10
The Bahamas is governed by a parliament, with a chiefly ceremonial governor-general appointed head of state by the British monarch. The Prime Minister is the head of government and is appointed by this Governor-General. Hubert Minnes took office as prime minister after his party, the Free National Movement (FNM), won the legislative election in May 2017. Likewise, freely elected officials are generally free and able to make decisions on national policies freely.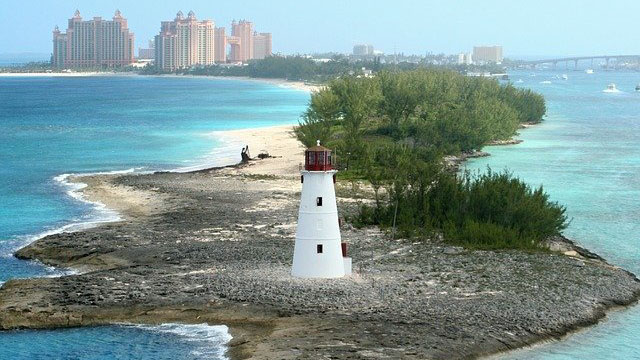 The Bahamas offers several possible company structures for prospective business owners to choose from. Each business structure has slightly different strengths, depending on the industry and its needs; as well as practical limitations on the protection of business objectives' liability. However, we would like to introduce you to LTDs, Partnerships, and the Substance Requirements for commercial entities.
Before getting into the details, it must be highlighted that the country's developed financial services sector, established infrastructure, progressive government, tax-neutral environment, and luxurious lifestyle have all been meticulously promoted to become a major international business center. Some advantages offered by the Bahamas are:
- There are no capitalization restrictions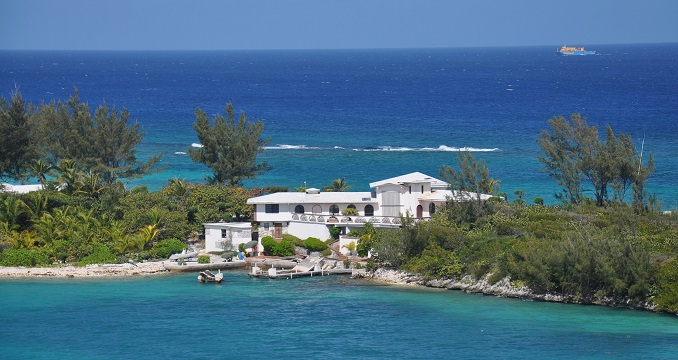 A tropical climate, beautiful beaches, warmness. All of these can be found in the Bahamas, but a natural paradise is not the only thing we need to live our lives, right? However, this country has much more to offer than its natural beauty.
By adopting international standards, the Bahamian banking and financial sector is sufficiently developed and dynamic to provide a variety of services through several types of intermediaries.
In terms of growth, size and market share, the Bahamas is often considered one of the world's leading centers for offshore banking. The country has between 300 and 400 registered offshore banks and trusts.
In addition to the Central Bank of the Bahamas and the Financial Intelligence Unit, this sector includes commercial banks, savings banks, trust companies and offshore banking companies.
Funds and Trusts in the Bahamas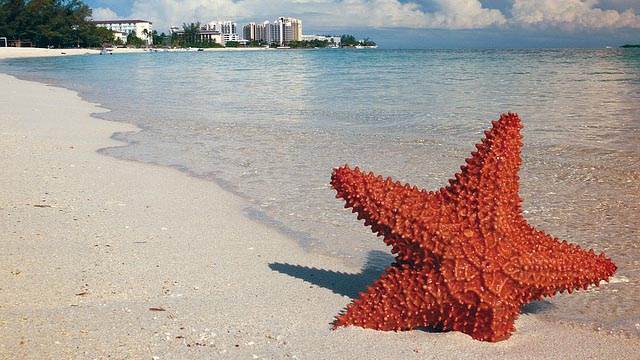 The Bahamas trust adopts cutting-edge regulatory standards that encourage some of the world's largest and most successful financial service providers to start a business. Likewise, international advisors or managers recommend creating investment funds in the country. There are currently more than 800 licensed and regulated investment funds, the number of which is steadily increasing year by year.
When setting up a trust or funds in the Bahamas, smart investors do not need to factor in local taxes as there is no income, capital, or property tax in their jurisdiction.
Bahamas Funds and Trusts are versatile and represent a long-standing use of asset management.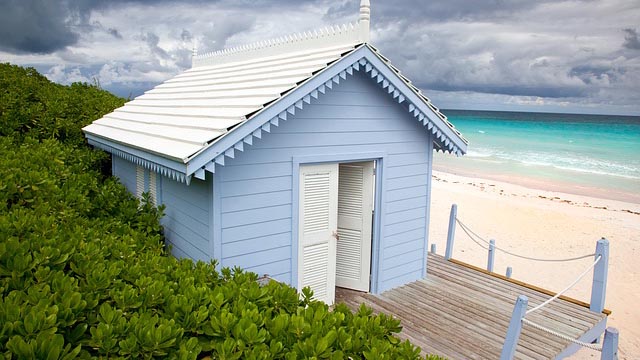 The Bahamas has become popular and well-known thanks to its legislation and regulations directed towards protecting investors and promoting business. Therefore, this country is one of the world's leading international financial centers. The Bahamian progressive legal and regulatory structure, skilled workforce and responsive government have attracted many of the world's largest and most prestigious financial institutions. Likewise, they have recognized many financial licenses, but two of the most popular ones are banking and business licences.
After evaluating different jurisdictions around the world, it was found that the Bahamas legal framework has the wisest rules and guidelines.
Residency and Citizenship in the Bahamas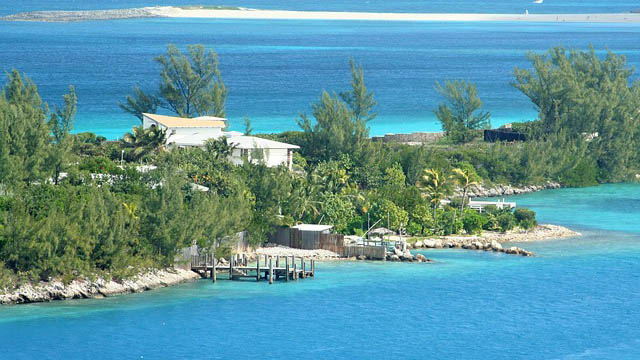 The Bahamas is an independent sovereign state, the Caribbean's most successful international financial center, with a stable parliamentary democracy based on the British system. The Commonwealth of the Bahamas has to offer different options for you and your family. For instance, besides the Permanent Residency, they offer an annual residence permit and an owner residence card.
This article comprehensively covers the differences between different categories and the requirements of common applications. Please note that Residency is not equivalent to citizenship and does not allow applicants to apply for a Bahamas passport. However, before we even get started we wanted to show you some general benefits of obtaining a Bahamian residency or citizenship:
-With your Bahamian passport, you can travel to 155 countries, including the Schengen countries, China, Japan, Hong Kong, and Singapore, without a visa.
Latest News about the Bahamas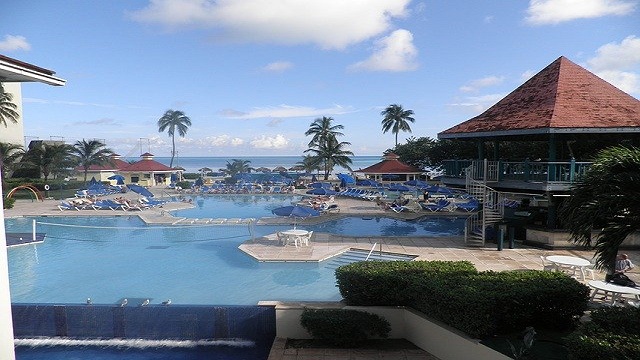 When looking for investment alternatives, we always need to understand the context. In this case, we would like to show you some of the latest news from the Bahamas in terms of legislation, events and government agencies/institutions that may be of interest to you in order to have the most reliable information possible. We hope that with this you will be able to have a more updated and complete picture of what this country represents at the moment and you will be able to make your decisions more accurately.
In any case, if you have a particular interest in any sector of the Bahamian economy, you can always review the articles we have prepared for you from our experts.
Changes in the Legislation of the Bahamas
In general, international financial centers, such as The Bahamas, have changed their investment fund standards and introduced the rules of funds to be part of bigger global transparency and to take part in international initiatives.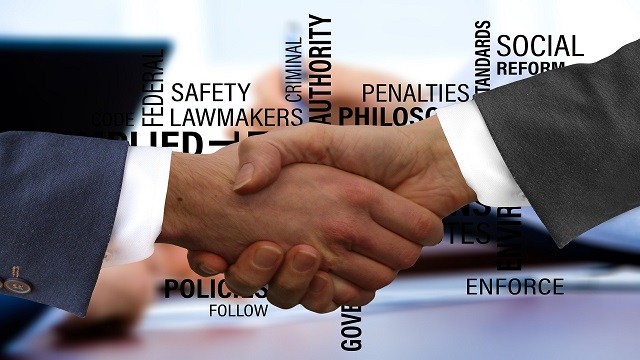 After reviewing the major general changes to the legislation related to the business environment in The Bahamas, we would also like to introduce you to some government agencies and their functions. This is helpful to monitor by yourself any change in the legal framework or conditions surrounding your business or even your life in the Bahamas in case you are considering living there as an ex-pat.
1. Ministry of Finance: Its main responsibility is the management of the government's financial resources. This responsibility includes planning, supporting, and making consultations on the most appropriate economic tax policy with the aim of sustainable economic growth and development.