About Saint Kitts and Nevis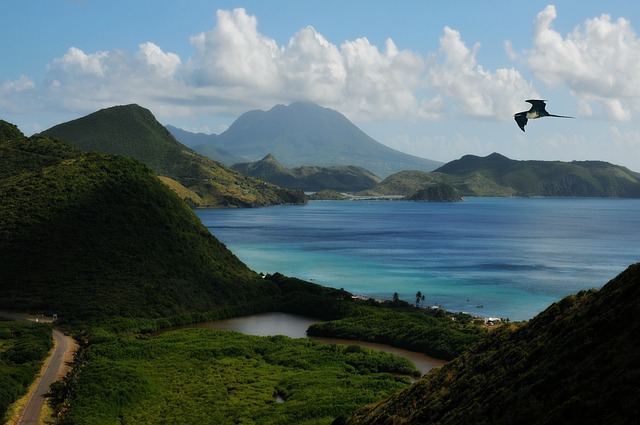 St Kitts and Nevis are two magnificent islands, which in 1967, along with Anguilla, became a free state associated with the United Kingdom. However, the federation of St. Kitts and Nevis achieved complete independence on September 19, 1983. Nevertheless, it inherited the British legal system. The population is approximately 56,500 (2018 est.), of which about 13,500 live on Nevis. The islands exist primarily from the offshore industry and are one of the Caribbean's best-kept secrets in terms of structuring and holding wealth due to a combination of the following factors :
They have a British judicial system and predictable law which draws its source and inspiration from the British jurisprudence and the High Court of England, so you not only know what the decision of the domestic court is likely to be, but you have British trained judicial and legal workers to implement it.

They have the oldest and most prestigious Citizenship by investment program in the Caribbean, rivaled only by Grenada.

They have a stable banking system and bank secrecy for citizens and residents.

They have one of the best, if not the best, trust legislations and trust systems in the world today and are one of the few jurisdictions left with a truly international and reliable trust regime.

They have highly-rated captive insurance and offshore insurance legislation.

They have recently enacted a new sandbox crypto legislation legalizing crypto holdings and making them tax-free in the proper structure.

The Nevis trust is the Rolex of trusts. It is absolutely the best possible structure and the most impenetrable trust in the world, probably only rivaled by the Cook Islands trust. Further, our NTL partners have been creating rock-solid trusts in Nevis for 25 years.

Finally, they have excellent, well-priced corporate and LLC regimes. They have recently enacted excellent multi-purpose foundations, one of the most flexible structured corporate products available today, combining all the elements of trust, foundation, and a Limited Partnership in one structure.
We at Mundo consider that high-net-worth individuals must look for those nations that still offer a calm social environment and where a creative businessperson is incentivized to grow. There are a few such places in the world, and one of our favorites is Saint Kitts and Nevis because it offers one of the best structures for asset protection.
Here, we will tell you about the beauty of an island where you can protect your wealth and your estate for the next generations. So, welcome to paradise in every possible sense of the word: Nevis is an offshore paradise and a Caribbean paradise. Come and enjoy our world of investments and tax structuring to find about these two lovely islands' history and wonders. Welcome to St. Kitts and Nevis.