About Saint Kitts and Nevis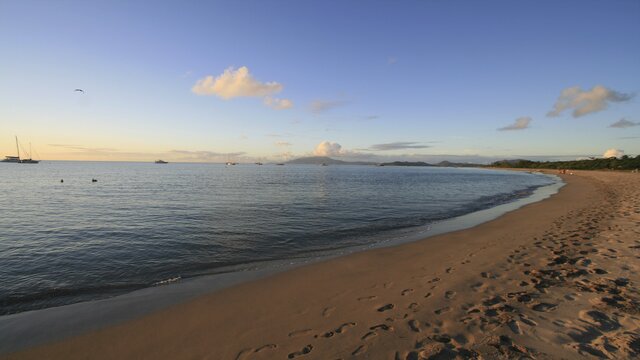 St Kitts and Nevis are two magnificent islands, which in 1967, along with Anguilla, became a free state associated with the United Kingdom. However, the federation of St. Kitts and Nevis achieved complete independence on September 19, 1983. Nevertheless, it inherited the British legal system. The population is approximately 56,500 (2018 est.), of which about 13,500 live on Nevis. The islands exist primarily from the offshore industry and are one of the Caribbean's best-kept secrets in terms of structuring and holding wealth due to a combination of the following factors:
- They have a British judicial system and predictable law which draws its source and inspiration from the British jurisprudence and the High Court of England, so you not only know what the decision of the domestic court is likely to be, but you have British trained judicial and legal workers to implement it.