About Malta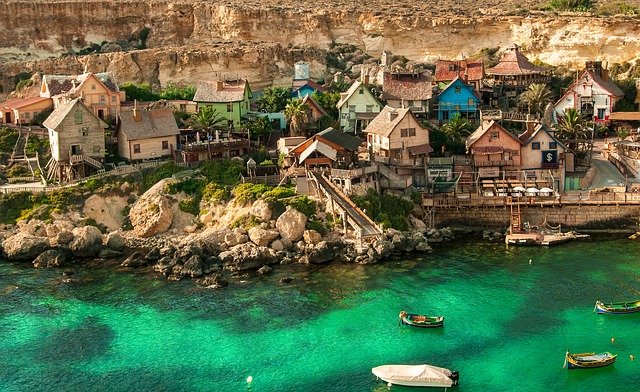 Right above eastern Tunisia and under southern Italy rises a land that was a much-sought jewel by almost every empire and major civilization that's ever existed: from the Greeks to the Normans, from the Romans to the Byzantines, from the Phoenicians to Napoleon's France.
We are talking about Malta, a Mediterranean archipelago with one of the richest histories of its region. Its privileged location, its heavenly beaches, and its cultural mix makes it one of the top tourist destinations in the Mediterranean.
Going along Vittoriosa, Senglea, and Cospicua, known as the "three cities," which have been inhabited since the Phoenician times and saw the birth of the Order of the Knights of Malta; a tour to the captivating Hypogeum, with all of its archeological wonders, or submerging in the beaches of Golden Bay, are just one of the few drivers of tourists, and culture-savvy expats to the island.