Country Business Briefing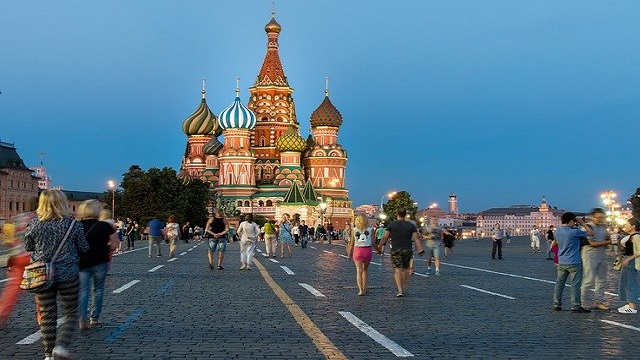 Imagine how big is the territory of a state in which one of the presidential residencies is located in the most northerly capital city in the world, St. Petersburg, where you can actually see the aurora borealis in the polar night, and in which his other living quarters is in Sochi, a subtropical climate zone. Surprised? Incredibly, the extension of the Russian Federation from north to south is insignificant compared with its extension from east to west.
To travel from Kaliningrad, the Russian enclave in Europe, to the main city in the Russian area near the Pacific Ocean, Vladivostok, it takes half a day by plane. In this vast territory we find magnificent natural resources: forests of taiga rich woods, fertile black soil, marine and fluvial fishing zones, oil, gas, diamonds and precious minerals too.
However, this vast territory generates serious problems for the country. The 140 million inhabitants it possesses are clearly insufficient to dominate all the wealth it houses. Even in the two most important cities in Russia, the population density is the lowest among all European capitals. For this reason, Russia has always been hospitable to foreigners who are willing to invest in the development of the country. Many years of Russian history confirm this fact.