About Lithuania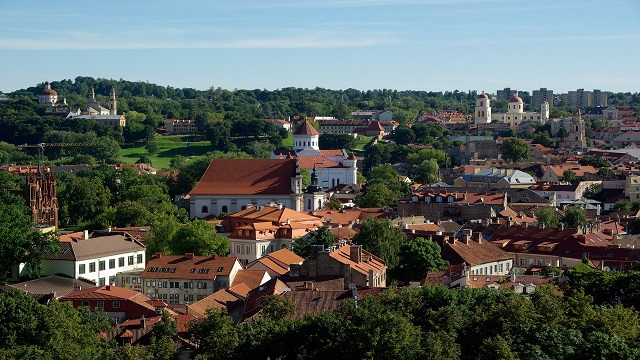 Since 2018, Lithuania's capital city Vilnius has been marketing itself as "the G-Spot of Europe". Nobody knows where it is, but once you find it, it is amazing!
Well, if you've ever had the chance to walk in the magical streets of this country's capital and met the locals, you would understand why their marketing slogan works.
This is a town for tourists, and they have had a growing number of founders and foreign investors join them as a business hub.
Their start-up ecosystem, which did not even exist ten years ago, is currently one of the highest-ranking in the start-up world. This country is currently in 11th place in terms of ease of doing business and 2nd place in terms of procedures for business start-ups.
This is an excellent country for investments.