About Liechtenstein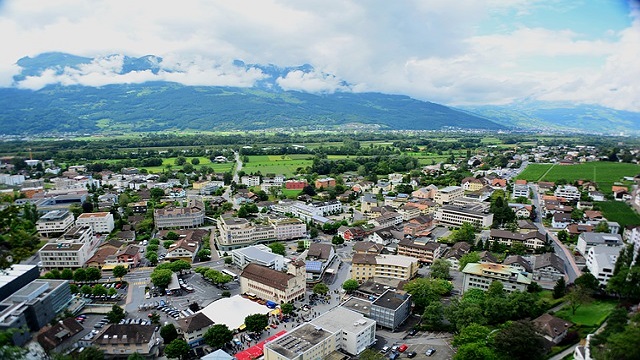 At first sight, Liechtenstein may seem like a time capsule to the Middle Ages, with all its medieval castles, extraordinary landscapes, and ruled by one of the few royal families left in Europe.
This tiny principality is located in a paradisiac valley in the Alps. It offers a great retreat from life in great cities and heaven for financial freedom, all this just 15 minutes from Switzerland and Austria.
With about the size of Manhattan, Liechtenstein is one of the world's smallest countries, with about 160km2 and 40,000 inhabitants.
Despite its small size and population, Liechtenstein has become one of Europe's wealthiest countries and one of its last financial freedom frontiers. The secret is a free market economy with great incentives for foreigners to invest in industries and use its financial system—this why a country of only 40,000 people has 70,000 registered companies in its territory.