About Georgia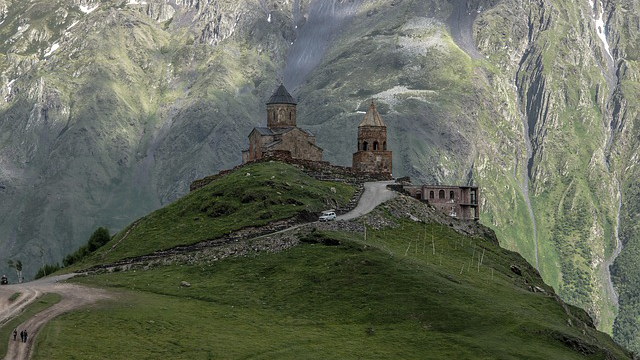 Georgia is a relatively small country with a population of 3.7 million, the same as some other countries like Croatia and Uruguay. Most people often confuse it with one of the states in the USA, but it has its own history, charm, and beauty.
The country is mostly situated in the South Caucasus region, while a minor part of it is located in the north. It is a country that is mainly filled with mountains and has an area of 67,900 sq. kilometers. Its Likhi Mountain Range divides the country into its eastern and western halves, where historically they were known as Colchis and Iberia respectively.
The northern border is protected by the Greater Caucasus Mountain Range, which slowly ranges into Russian territory further north. The southern half of the country is bounded by the Lesser Caucasus Mountains.