About Grenada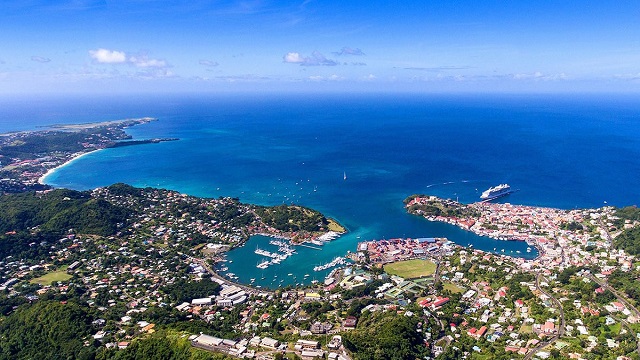 Grenada is called the spice island, and it will undoubtedly add spice to your life. This pristine, almost entirely organic, magical destination, is about to undergo an elite tourism boom due to its small population untouched sea and beaches and absolute beauty.
It is one of the jewels of the Caribbean. Unlike many of these islands, it has extremely low crime rates, but, like the rest of them, it has a very friendly population and an organic lifestyle where you can actually live and relax. We would rate it as a COVID-19 potential escape destination. The island has only had 23 confirmed cases (by the time of writing) and no active cases.
But before we tell you a bit more about the history of Grenada, Mundo is excited to tell you ten reasons why you should look at investing in Grenada now.