About Montenegro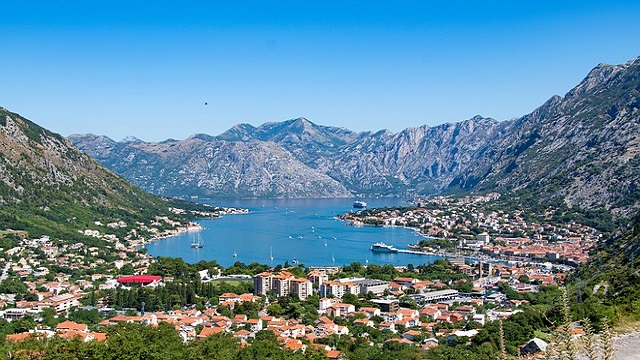 Montenegro has been branded for its mysterious beauty since its Roman times when many emperors built palaces across its shores. It has been far known as Europe's best-kept secret as it is an ideal place for resting and restoring oneself, with beautiful beaches, a calm ambiance a business-friendly environment and stable economy. It has been long known as one of the ecological wonders of Europe.
The Black Mountains, whose name comes from the 14th Century as it has bathed by firs that held its tops in capes of darkness. Now, the darkness has been blown away, exposing white trails of snow and limestone as if it signified the past and future of Montenegro.
Montenegro has seen enough blood during its history. Slavs against Turks; Turks against Venetians; and Slavs against Slavs. But no more.