About Angola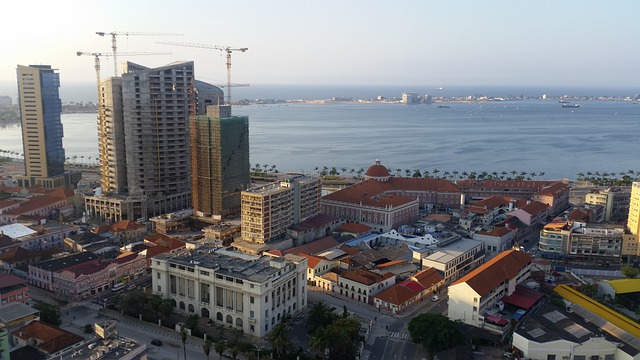 There are many myths related to the African continent, many of which bluntly discard these territories as economic opportunities. However, some of the largest investment funds are closely following the development of some African nations, with Angola leading such a trend.
Located in the South-center region of the continent, Angola is known for being the second-largest lusophone country in the world, behind Brazil. The European inheritance of the territory is palpable, as over 94% of the country's citizens are either Christian, Catholic or of the Protestant religion.
Angola has responded positively to the challenges many ex-colonies face when gaining independence.