About Australia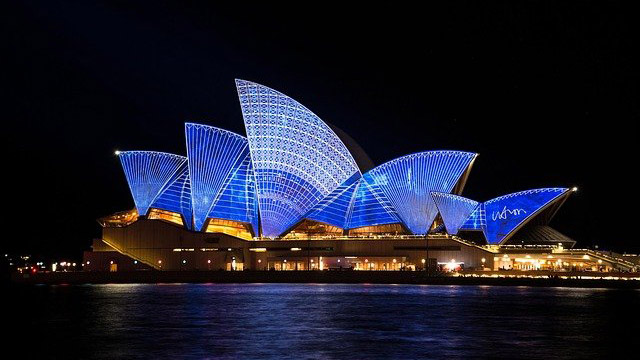 Australia is one of the countries that perfectly demonstrates that immigration promotion and economic openness are vital to make the country grow and have an innovative business environment. The Commonwealth of Australia is the biggest island and the sixth biggest country in the world. Since the 20th Century, this island has been one of the most cutting-edge countries on the planet in its economy and technology.
This country knows that it needs capacitated personnel to boost its economy and improve its nationals' quality of life. With this in mind, these are some of the advantages of Australia's economy:
-Australia's geographical position and its distance from other major economies of the world have allowed it to generate important commercial ties with countries throughout the region, broadening the spectrum of investment opportunities.