About Panama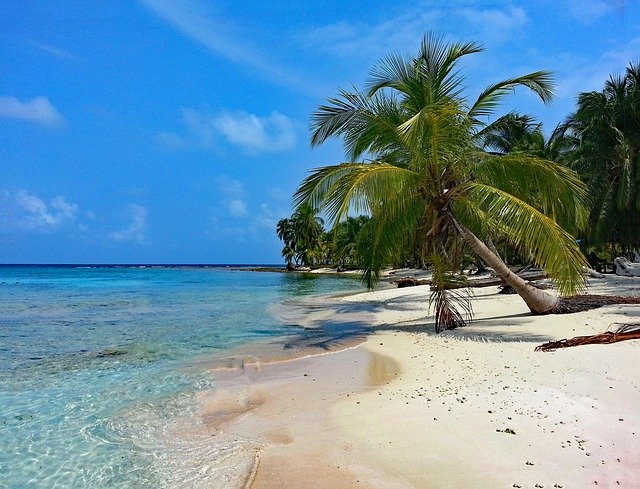 At Mundo we are especially proud to present our Panama country focus. This country means a lot to Mundo for different reasons. Of course it is one of the best places to do business in the world, it does have a unique territorial tax system, free zone regimes with incredible advantages and the possibility of establishing a foundation similar to Lichtenstein´s but at a much lower cost.

But Panama is much more than money, although here you can make a lot and save a lot in taxes, like our friend from Canada did (see our Expat Living in section below), Panama means friendship, comradery and companionship. In Panama, no expat feels alone, because we live in an international cosmopolitan environment where nobody will look down on you because of your race or religion, and where you can always find a community that will support you and understand you.
This amazing adventure called Mundo started in Panama, this is where some of the main members of the editorial team met for the first time and dared to dream the same dream that we are now seeing materialized before our eyes. Our dream was and is to create a web portal where experts, clients, writers, freethinkers, perpetual travelers and nomad capitalists can coexist in a friendly environment, exchange ideas and points of view and access unique business and investment opportunities through our network across the world.
In this country focus we present our favorite country for business and for life.
Read along and embark in this wonderful adventure with us!