About New Zealand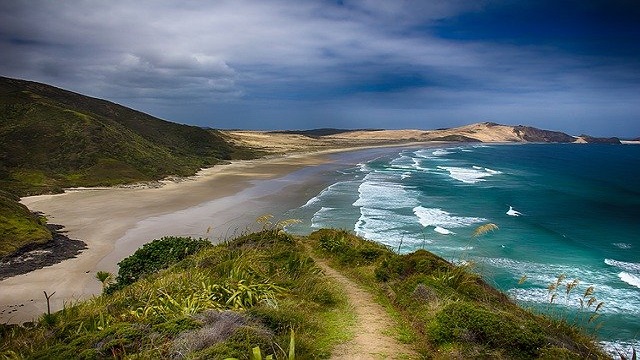 New Zealand is no longer a well-kept secret but a thriving island nation whose economy is set to boom during the upcoming global recession.
In a nutshell, here is an overview of a few reasons why New Zealand should be on your investment radar:
1. The population is relatively small, and there has been incredible interest in migration, meaning there is a huge inflow of skilled capital from wealthy migrants. New Zealand's immigration policy is still relatively affordable compared to Australia, and there are many options.
2. New Zealand exports high-quality food, hi-tech products and top education, so its economy is growing while its dollar is undervalued.
3. New Zealand grants you a passport after five years, which gives you the right to reside in Australia permanently.
4. Property prices are booming, and huge demand and low supply mean they will keep increasing.